In an industrial or commercial setting, electrical malfunctions are more serious than they might be in other circumstances. At best, they can cause delays or halt your operation altogether until they are fixed. At worst, they can pose a threat to the facility and the safety of its occupants. It's important to recognize when your electrical equipment is having issues and repair them as soon as possible, so in this article, we'll go over a few common signs you need electric equipment repair.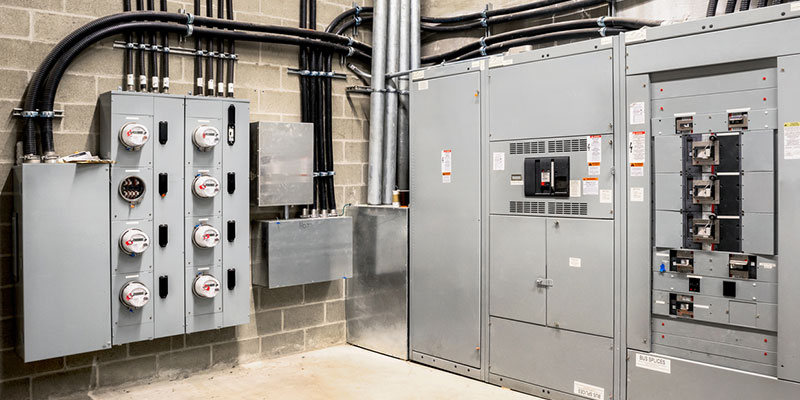 Overheating- If your electric equipment seems hotter than usual, this usually indicates that something is wrong. For example, while transformers normally generate heat, excessive heat that persists can cause the equipment to fail. A low oil level, high current load, or broken cooling fan may be to blame, but you'll need to schedule an electric equipment repair to confirm the cause.
Noise- Lots of electric equipment you might find in an industrial or commercial setting makes noise. A substation, for instance, creates noise due to magnetostriction and fans. However, abnormal noises should not go ignored, so if you notice humming, vibration, buzzing, or other noises that sound questionable, it may be worth it to call for electric equipment repair.
Visible Issues- If you inspect your electric equipment and see evidence of loose connections, corrosion, or wear and tear, you'll want to schedule an electric equipment repair—even if you haven't noticed any differences in the equipment's functionality yet.
If you need electric equipment repair, turn to our team at Electric Power Systems. We've been manufacturing electrical products since 1987 and can repair your equipment attentively.