Many industrial and commercial companies offer services that take them on the road. In order to better serve their clientele, this often means they need adequate power for their operations no matter their location. One of the ways to achieve this goal is by creating a custom substation that offers the power solution needed for a specific type of project. If your business is going on the road, have you considered whether a mobile substation would be a good fit?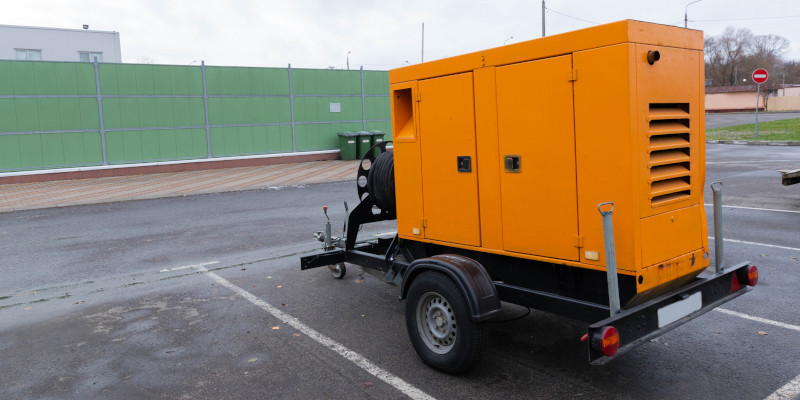 One of the first benefits of custom substations for mobile applications is that they can be outfitted for your specific needs. For example, custom substations can easily be used for service providers that help with cleanup after natural disasters or for work on industrial or commercial electrical projects out on the road. Additionally, medical teams and communications companies may use custom substations to support their operations at various locations around the world.
Other benefits of custom substations for mobile applications include their ease of transport, small size, reduced set-up time, and ease of use. Utilizing a mobile substation allows companies to address a specific need during their time on a jobsite without worrying about electrical power supplies from potentially dangerous areas or where the electrical grid is unreliable.
At Electric Power Systems, we are equipped to design and create custom substations for your industrial or commercial business use, whether you are mobile or have one location. Our experienced team can discuss your specific power requirements, build the substation that works for your intended purpose, and deliver high-quality equipment. We also service and repair existing electrical equipment to ensure that your power supply is in good condition.
Do you have questions about custom substations or need to build one for your operation? Contact us today to learn more about our services.