Electrical equipment manufacturing is a broad field that includes multiple specializations—the equipment used in commercial applications is different than that used in heavy industries like manufacturing. Our team at Electric Power Systems has extensive experience in manufacturing equipment for a variety of applications, including manufacturing, and we are here to shed some light on the differences. In this article, we will go over the reasons why manufacturing companies need specialized electrical equipment.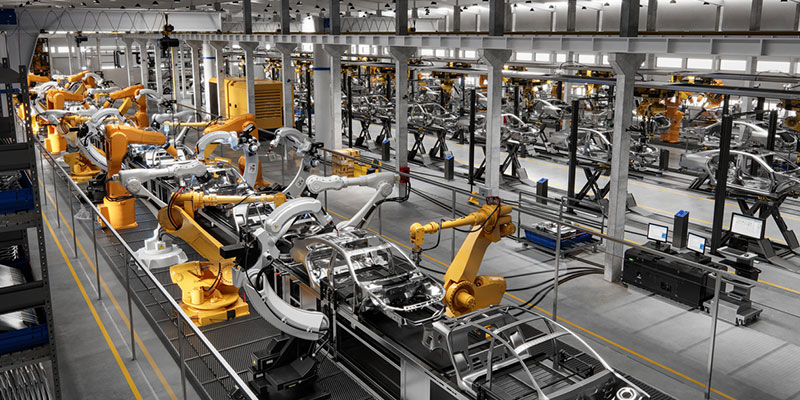 Load Demands- The first reason why manufacturers need specialized industrial equipment is because their equipment simply requires more energy to run. Moving all that heavy machinery takes a lot of electricity, and everything from the machinery itself to the wires used to deliver its power needs to be designed and built to handle the heavier power loads.
Maintenance Requirements- Another difference between standard electrical equipment and the heavier equipment used in manufacturing is that industrial equipment needs to be serviced more often to keep it in good working order. Not only does manufacturing equipment see heavier use than most commercial and residential equipment, but the consequences for malfunctions are also much more serious. Because of that, we design our industrial electrical equipment to be easy to maintain.
Safety- As you might imagine, the safety requirements for electrical equipment used in manufacturing are also very different from those that apply to commercial or residential equipment. Because of the higher power demands, electrical equipment for manufacturing or other heavy industry also needs to meet more rigorous safety standards due to the increased risk of injury.