We can manufacturer iron core inductors for any operation.
Widely regarded as the best core for an electromagnet, iron stands above other alloys, like steel, as a superior magnetic material. The "relative permeability" of the material for an electromagnetic core dictates which is most suitable. Permeability refers to the material's likeliness to create magnetic fields while in use – the higher the permeability, the stronger magnetic response it will create in relation to an external magnetic field.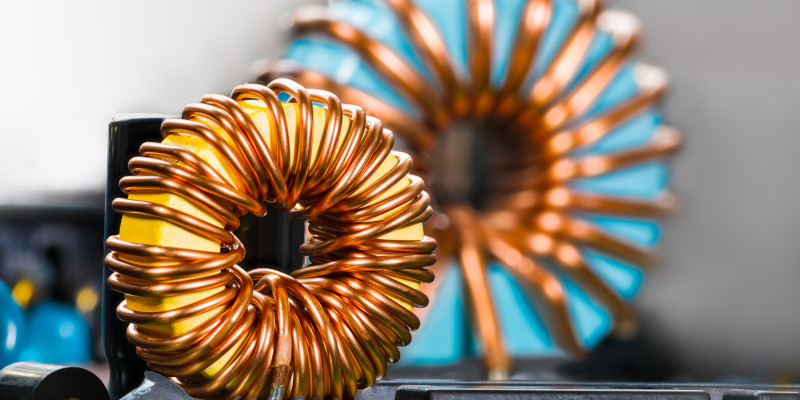 Iron is an incredibly permeable material, which is why iron core inductors are used widely in electrical applications at sites in Charleston, South Carolina and throughout the rest of the country. At Electric Power Systems, we often recommend iron core inductors because they precisely conduct electricity within any application, and they often produce better results than cores made from other types of alloys.
As your custom electrical equipment manufacturer, we can design and build iron core inductors for your application, regardless of its complexities or size and scope. We have worked with clients since 1987, producing turnkey electrical equipment and providing repair work, and we guarantee exceptional results when we produce iron core conductor solutions for your application.
As a growing leader in the electrical industry, we care about your satisfaction and your ability to easily implement our products into your operations. We can tell you more about iron core inductors and why iron is the ideal core material for these components – contact us today to discuss your requirements and find out more about our processes.
---
At Electric Power Systems, we can build iron core inductors for those in Jacksonville and Tampa, Florida; Pearl Harbor, Hawaii; Norfolk, Virginia; San Francisco and Los Angeles, California; New York, New York; Houston, Texas; Raleigh, North Carolina; and Charleston, South Carolina.