Our team has the right expertise to design and manufacture the perfect transformers for your needs.
When it comes to powering electrical devices or equipment, your wiring and its voltage matter. Industrial equipment, for example, often needs a higher voltage than the building's standard wiring can supply, which then requires the company to use transformers to get the voltage they need to power their operation. If you need transformers for your equipment or operation, you can turn to our team at Electric Power Systems–we manufacture a range of different transformers to suit a variety of purposes.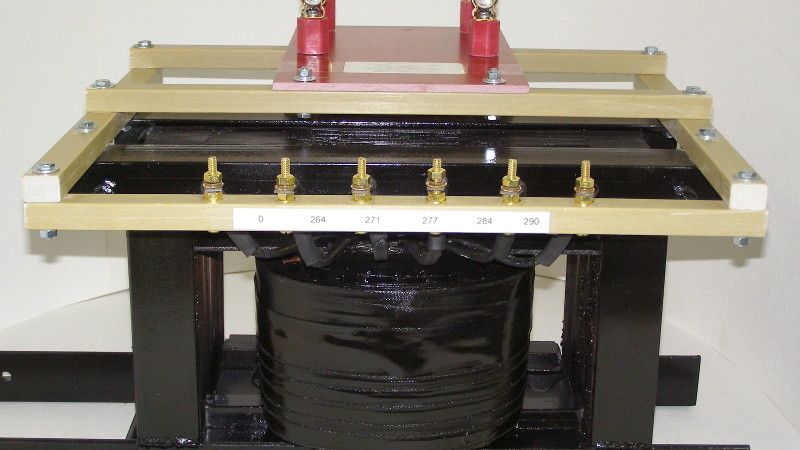 Whether you need power transformers, auto transformers, isolation transformers, or any other kind, our team is here to provide them. All you have to do is let us know what type you need for your operation, and then our experienced team will get right to work on manufacturing them for you, making sure to stick to your exact specifications. Of course, we are also happy to provide expert advice and recommendations upon request, so feel free to ask for suggestions. Our team will help you choose the right option for your specific needs, and can even manufacture custom transformers if you should need something outside the standard options.
Our experts are proud to serve the Charleston, South Carolina community, and we want to help you make your operation the best it can be. If you are looking for new transformers to power your equipment, or want to upgrade to a more current model, we encourage you to give us a call to find out more about how we can help.
---
At Electric Power Systems, we can build transformers for those in Jacksonville and Tampa, Florida; Pearl Harbor, Hawaii; Norfolk, Virginia; San Francisco and Los Angeles, California; New York, New York; Houston, Texas; Raleigh, North Carolina; and Charleston, South Carolina.
Similar Services We Offer: