We have maintained the highest quality standards since 1987.
At Electric Power Systems, we know transformers. In fact, we have been building and shipping out transformers for our clients in Charleston, South Carolina and the rest of the country since 1987. From auto, encapsulated, power, laminated iron core, auto, and instrument transformers, we are experts regarding any type of transformer, and we can make the right recommendation for any site or application as your transformer manufacturer.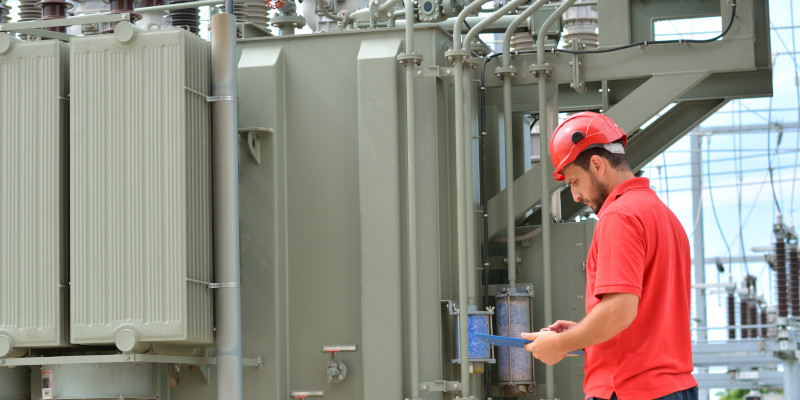 Besides our experience, here's why you should choose us as your transformer manufacturer:
Fast quotes—You want to plan your project and keep it moving. We support this process by delivering quotes almost as fast as they're requested.
Prototypes in days—We don't want you to wait weeks or months for a prototype. We produce and present prototypes quickly, so you can make a final decision for your project.
Quick turnarounds—From start to finish, we always strive for some of the fastest turnaround times in the industry.
Unbeatable quality—We only manufacture our transformers according to the highest quality standards. If you aren't happy, we won't be either and will do what it takes to make things right.
Meeting the unique needs of our customers is what we do best, and as your transformer manufacturer, we guarantee nothing but a superior experience working with us. To request a quote or get started prototyping your new transformers with us as the lead, get in touch with us today.
---