You can count on us for all of your electric equipment needs.
Your manufacturing, construction, or related projects will need electric equipment for many different types of products or services. When you need electric equipment, it's important to find the best electric equipment manufacturer around. After all, any product or equipment that requires the use of electricity can be pretty dangerous, so you don't want to rely on second-rate materials and products. If you're in the Houston, Texas area and are looking for an electric equipment manufacturer to get you the equipment that you need, we've got you covered.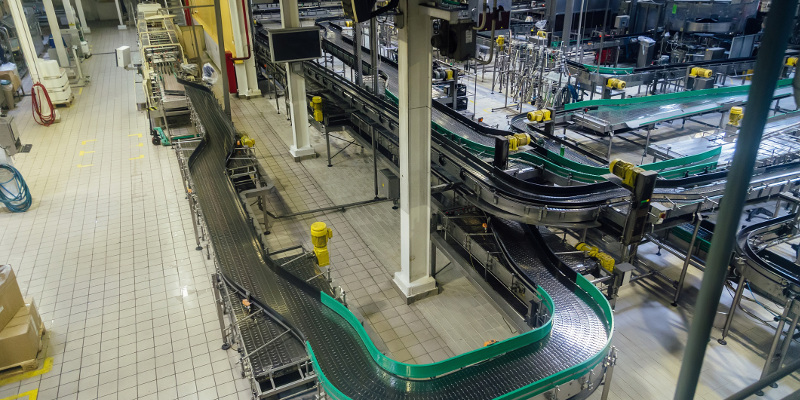 Many industries require electrical equipment to mass produce goods or power various systems. We proudly serve shipyards and other businesses that require reliable electrical equipment. Whatever your project is, we are here to help. The key to success for any type of project is using the right parts, which is why we'll work with you to manufacture the right products according to the necessary specifications that you provide.
We provide high-quality electric equipment for a variety of uses, including transformers, inductors, motor controls, and more. Our customized electrical components are designed to serve whatever purpose you need them to serve, whether large or small, so give us a call here at Electric Power Systems today.
As an electric equipment manufacturer that's been in the business since 1987, we know all of the ins and outs of manufacturing electric equipment for a variety of industrial and commercial purposes, so you can count on us to deliver high quality products.
---
At Electric Power Systems, our electric equipment manufacturers proudly serve those in Jacksonville and Tampa, Florida; Pearl Harbor, Hawaii; Norfolk, Virginia; San Francisco and Los Angeles, California; New York, New York; Houston, Texas; Raleigh, North Carolina; and Charleston, South Carolina.