Call us for the specialized manufacturing of electric equipment.
From single machines to integrated whole solutions, at Electric Power Systems, we are your experienced source for electric equipment manufacturing. In addition to manufacturing equipment according to the exact specifications of our clients, we service, repair, and maintain any of the equipment we produce.
Contact us today to discuss your project requirements with our owner and an engineer from our team. Instead of being put through to a switchboard or gatekeeper, you will be instantly connected to the experienced professionals handling your project. We look forward to your call and forming a long-lasting relationship with your operations!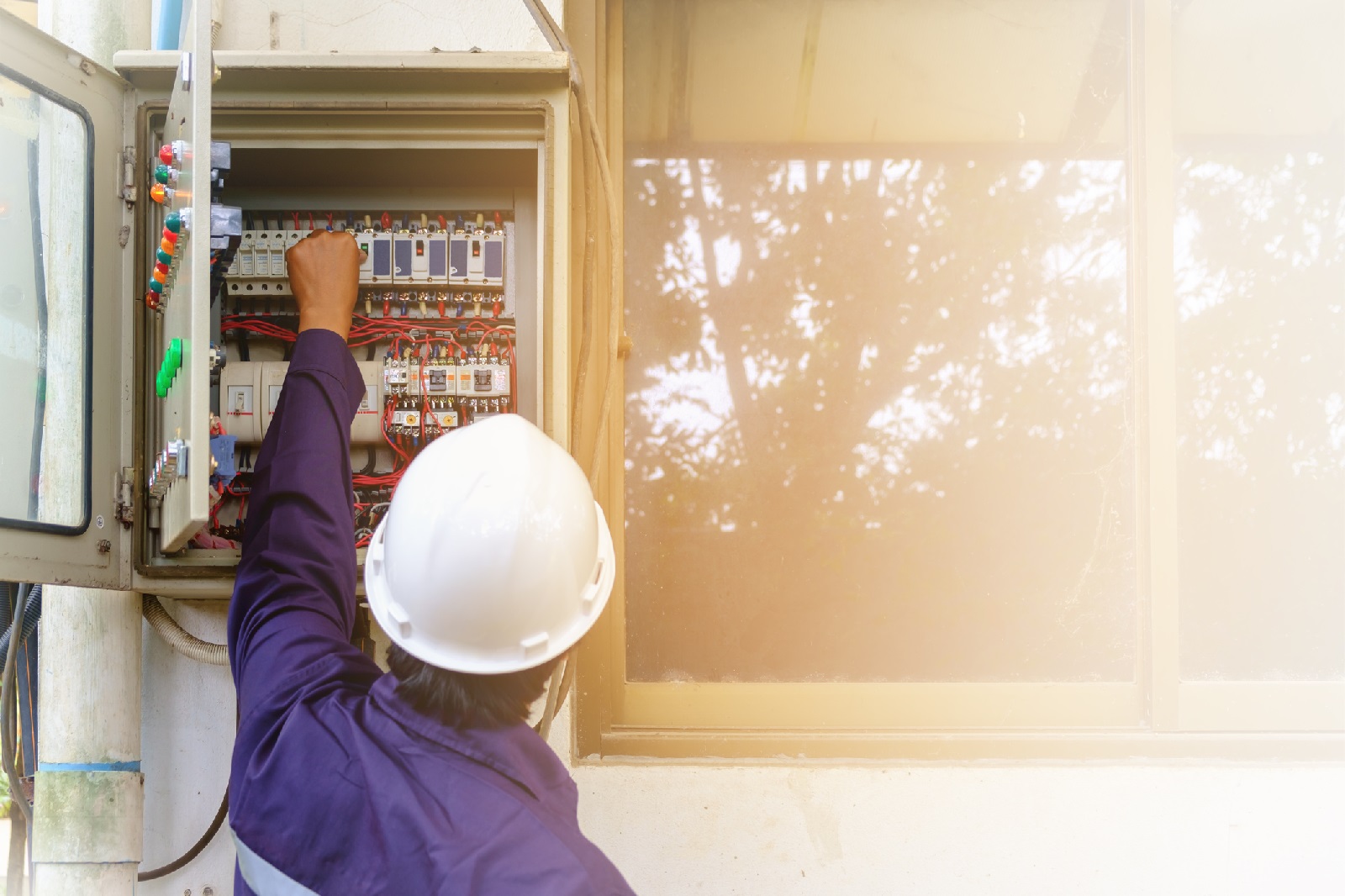 Electric Power Systems

Telephone:
(919) 556-4703
---
Hours of Operation