We manufacture custom electric products for all types of applications.
Electrical products produced according to a certain standard do not always match the specifications of your project or application. At Electric Power Systems, we can help you overcome the challenges of designing and manufacturing custom electric products for your utility, industrial, commercial, or backup power application. Our core service involves manufacturing custom electric products for our client base, including electrical transformers, engine-generator sets, electric controls, switchgear, and more.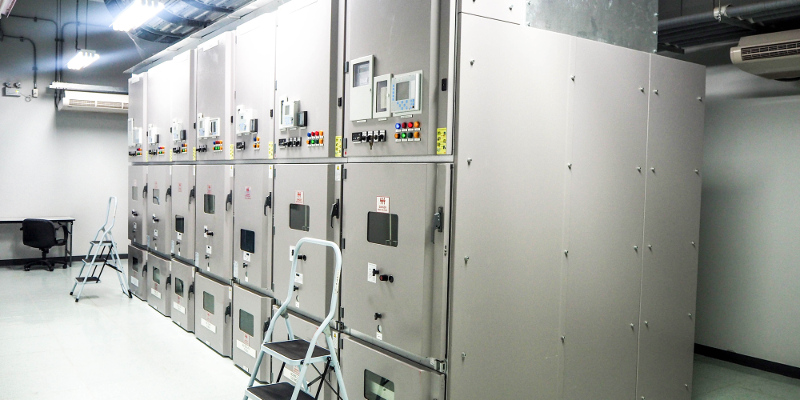 Our custom electric products boast a level of customization difficult to find elsewhere in our industry. We are committed to manufacturing products according to the exact specifications of our client, no matter how complex or basic these requirements are. Our role in the process is to make expert recommendations regarding the design, follow through on the design with exactness, and deliver a custom electric product that increases the operational efficiency and reliability of the intended application.
We have a wide variety of electric equipment to make your project a complete success
We have been manufacturing custom electric products since 1987, and our widespread success is due to our courteous, committed service and focus on getting things right for our clients without delay. We also maintain fluid communication at all times and allow you to speak with us directly instead of being routed to a gatekeeper or switchboard when making a call.
For power equipment manufactured to your exact specifications, our team at Electric Power Systems is your source. For a custom quote on a key component or complete setup, call us today to speak with our owner or a member of our engineering team.
---
At Electric Power Systems, we can build custom electric products for those in Jacksonville and Tampa, Florida; Pearl Harbor, Hawaii; Norfolk, Virginia; San Francisco and Los Angeles, California; New York, New York; Houston, Texas; Raleigh, North Carolina; and Charleston, South Carolina.