We are the right manufacturer for your electrical component.
You need an electric equipment manufacturer that is reliable, efficient, experienced, and well-versed in many types of electrical applications to ensure your project's success. At Electric Power Systems, we are that manufacturer, thanks to our experience, which dates back to 1987, as well as our focus on manufacturing products according to exact client specifications.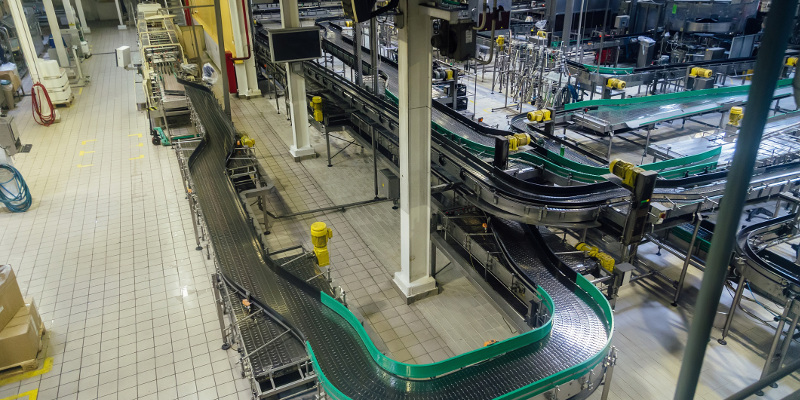 As your electric equipment manufacturer, we offer a streamlined process that ensures a positive outcome for your newly produced product. This process is as follows:
Identify whether you need us to manufacturer a key component or a complete assembly.
Contact us directly. You will be connected to one of our engineers or our owner to go over the specifications of your project.
Submit your project specifications or design to us. We will then take these directions and move through the manufacturing phase.
We will present the final project to you following thorough testing and evaluation for quality assurance.
Electric Power Systems- your electrical equipment manufacturer
Note that there is no minimum requirement for the type of project we can take on – whatever your operation — industrial or commercial — requires, we are the ones for the job. We complement every phase of our process with courteous service and impeccable communication, so you feel confident in our capabilities at every stage.
We are eager to establish ourselves as the electric equipment manufacturer you rely on for properly executed products in addition to maintenance, service, and repairs. Reach out to us at Electrical Power Systems today to discuss your project and to initiate the manufacturing process.
---
At Electric Power Systems, our electric equipment manufacturers proudly serve those in Jacksonville and Tampa, Florida; Pearl Harbor, Hawaii; Norfolk, Virginia; San Francisco and Los Angeles, California; New York, New York; Houston, Texas; Raleigh, North Carolina; and Charleston, South Carolina.