We manufacturer several types of custom transformers.
What sets us at Electric Power Systems apart from the competition? Our ability to develop custom transformers to meet each of our customer's differing application requirements. Whether you require a specific voltage or a unique size to fit within an enclosure, we manufacture a wide range of custom transformers for many applications, industries, and uses.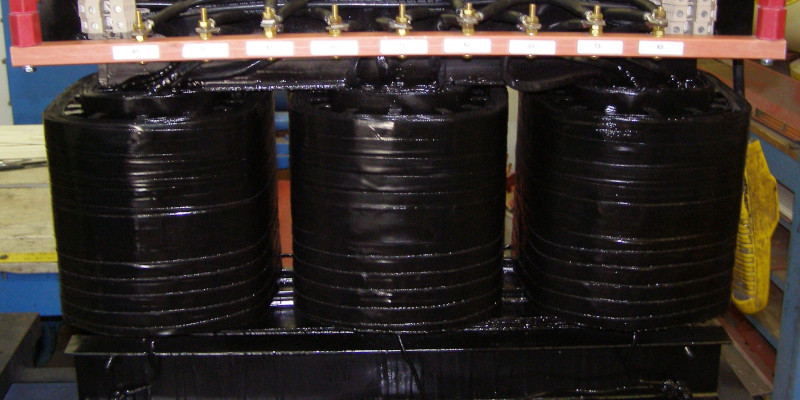 Our engineers and our owner will work directly with your development team to create reliable transformer systems for your operation. From prototyping to complete production, we understand your industry's demands and will support your requirements from conceptualization to fulfillment. While our custom transformers are completely custom, we deal with several common types with regularity, including:
Isolation transformers
Single-phase transformers
Three-phase transformers
Autotransformers
Toroidal transformers
And many more
We do not have a minimum for orders we fulfill, so whether you need a singular custom transformer or a bulk order of custom transformers, our team is prepared to deliver on your requirements and exceed your expectations. We have been meeting the electrical equipment needs of customers in varying industries since 1987, and you can rely fully on our expertise.
For custom transformers that complement your operation's exact specifications and requirements, our team at Electric Power Systems is your trusted, experienced source. To discuss your requirements, fulfillment timelines, and prototyping, contact us directly to speak with one of our representatives.
---
At Electric Power Systems, we can build custom transformers for those in Jacksonville and Tampa, Florida; Pearl Harbor, Hawaii; Norfolk, Virginia; San Francisco and Los Angeles, California; New York, New York; Houston, Texas; Raleigh, North Carolina; and Charleston, South Carolina.