We design and install custom substations for many applications.
At Electric Power Systems, we are an industry leader when it comes to the turnkey delivery and development of custom substations for a variety of industries. Our power experts are skilled at fully analyzing all applicable requirements and specifications and follow up this process by compiling compliant designs for many types of applications, from retrofits and upgrades to line extensions and infill stations.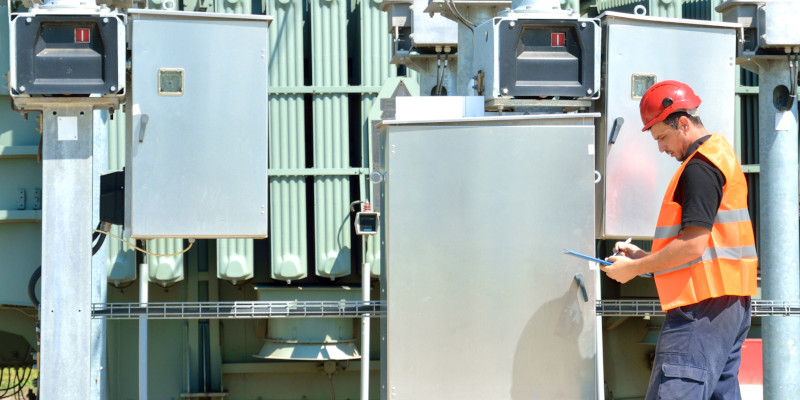 We manufacture custom substations according to every client's specific application. We carefully design them to be easily and quickly transported from one location to another with limited downtime. We can also design our substations to incorporate any type or size of transformer with a number of voltages. We work with clients worldwide and are eager to impress you with our capabilities as your provider of custom substations.
Custom substations, as opposed to standard, factory-produced components, reduce installation time at your site and can be delivered to you partially or fully assembled. Our professionals carefully supervise their assembly and wiring, and carefully test them to ensure they meet all applicable industry requirements as well as your specifications. We can also equip our custom substations with additional features, such as surge arresters, neutral grounding resisters, switchgear, and more.
Since 1987, we have exceeded client expectations with our custom substations and other electrical equipment. Contact us at Electric Power Systems today to discuss your requirements for a custom substation.
---
At Electric Power Systems, we can build custom substations for those in Jacksonville and Tampa, Florida; Pearl Harbor, Hawaii; Norfolk, Virginia; San Francisco and Los Angeles, California; New York, New York; Houston, Texas; Raleigh, North Carolina; and Charleston, South Carolina.