Whether you are building a complete industrial complex from the ground up or expanding to accommodate the growth of your operations, a key question that will come up when designing your power system is how many transformers will be needed. There are several things to consider when making this decision for transformers to bring the 11 kV of power down to usable, and less lethal, level of 380 or 220 V.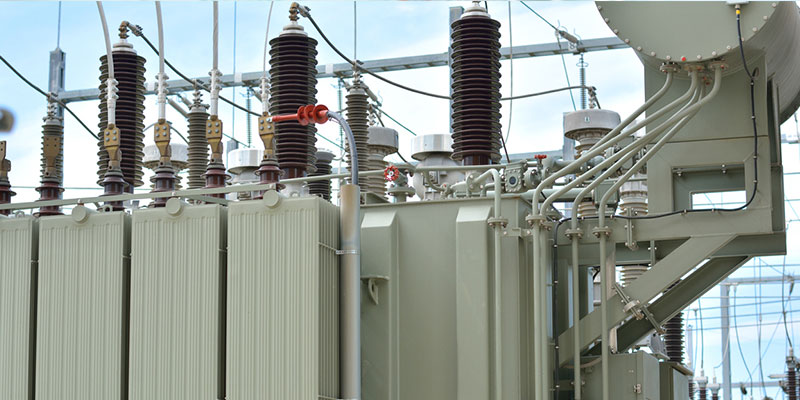 Number of Buildings- If you want to safeguard having only one building out if there is a fault, having transformers for each building is a distinct advantage. It is far less disruptive to your business operations to isolate a single building than to have your entire operation down to replace a transformer.
Varying Power Needs- If your operation has some buildings using significant power while others use relatively little, you'll want to balance out the transformers so that usage in one building does not adversely affect power in another.
High Frequency Noise- If you want to reduce noise when passing between buildings, separate transformers for each building is the way to go.
Housing- If you were to have a single huge transformer, you would need to build an outdoor-rated enclosure in which to house it, whereas smaller transformers in each building are housed in the buildings themselves. You'll also avoid the potential for grounding issues with separate transformers.
Cost- Depending on what you need, you may find that economy of scale gives you a better price for multiple smaller transformers than one immense one.
At Electric Power Systems, we have the capability of crafting custom transformers so whichever way you want to go for your industrial operation, you can be confident we'll be able to provide the industrial transformers that work best for your needs. Contact us today to discuss your requirements and get a quote.