Motor starters play an important role in the longevity and health of your electric motors. They are designed to protect the motor and the other components from damage that can be caused by over-voltage or under-voltage. There are many different types of motor starters available, depending on your unique needs and application. There are thermal overload relays, starters that protect individual motors and other components, motor circuit breakers, and more.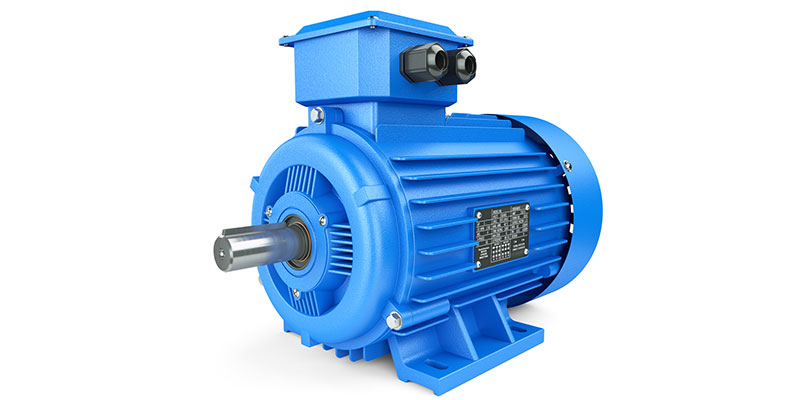 At Electric Power Systems, we have extensive experience with motor starters and electric motors of all kinds. We know that if your electric motor won't run, the motor starters are a likely culprit. These motor starters are essential to your bottom line as well, so it's important to keep them working well so that your site keeps operating. We can talk to you about your unique site requirements, especially if your location has common hazards like ignitable gases, excess dust, or other dangerous vapors.
Motor starters can suffer from a variety of problems, including a bad starter coil. Another common issue is a failed starter capacitor, but not all motors use this component. If resistance is measuring at 0 or is low, the starter may need to be replaced. If your electric motor won't run, there may be other components at fault – a fuse may have blown, some wiring may be severed or broken, or some of the control switch contacts may have corroded. Motor starters are generally fairly easy to replace, getting your motors up and running again in a short time.