There has been a surge in industrial microwave manufacturing for industrial purposes for the past few years out of desire for dynamic temperature control and improved sanitation in food processing factories. As you consider processes to implement at your manufacturing plant, here are several reasons why you should contact us for a quote on industrial microwave manufacturing based on some of the key advantages of microwave technology: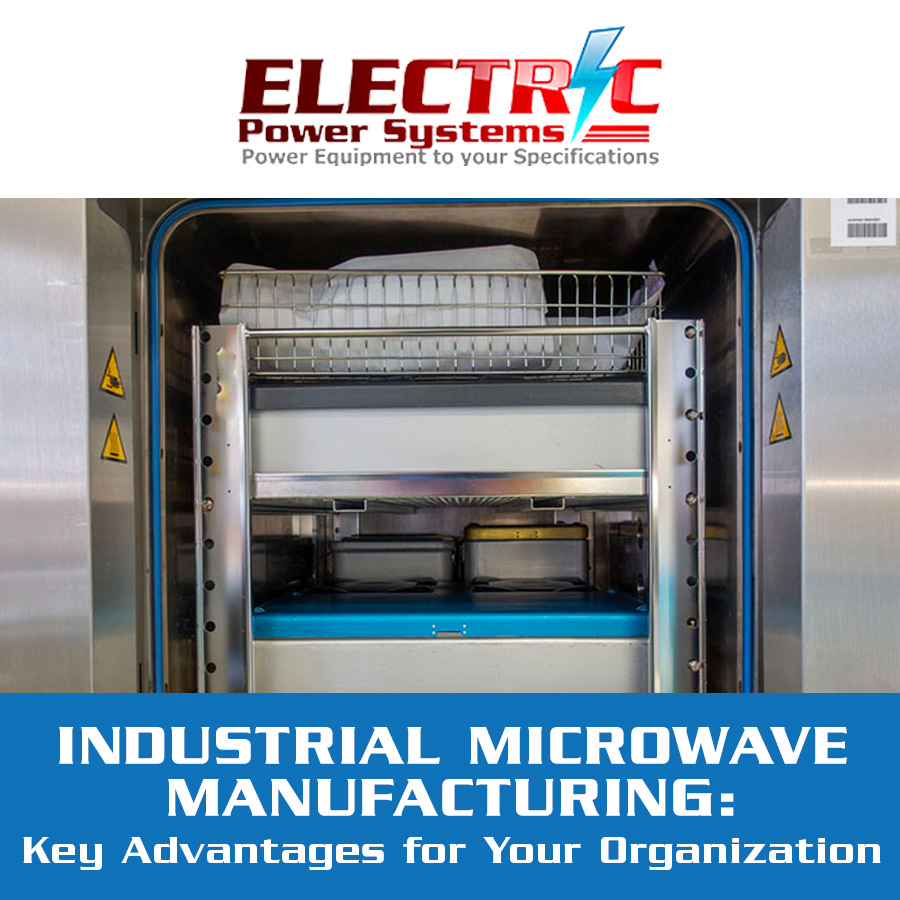 Compared with other methods, microwaves generate high power densities. This allows production plants to increase their production speeds while simultaneously decreasing the cost of production.
In most cases, microwave systems are more compact. This allows you to save space for other pieces of equipment within your manufacturing or food processing facility.
You can easily and precisely control microwave energy and turn this type of equipment off and on instantly. You also eliminate the need for warm-up and cool-down periods.
With a microwave at your facility, you can reduce the amount of time spent cleaning the equipment in addition to reducing spend on chemicals used for the cleaning process.
Microwaves heat materials uniformly thanks to the way they evenly distribute energy. This eliminates common manufacturing problems like surface cracking, local overheating, and case hardening.
By using a microwave within your facility, you improve working conditions because this type of equipment does not produce combustible, gaseous byproducts.
At Electric Power Systems, we manage industrial microwave manufacturing projects of all sizes and scopes. To discuss the specifics of your project, contact us now!