When it comes to building motor controls, there are several important features that are essential to making sure a motor works well. Whether you are purchasing a pre-constructed motor or planning a custom build with specific motor controls in mind, you'll want to make sure these three things are all taken into consideration: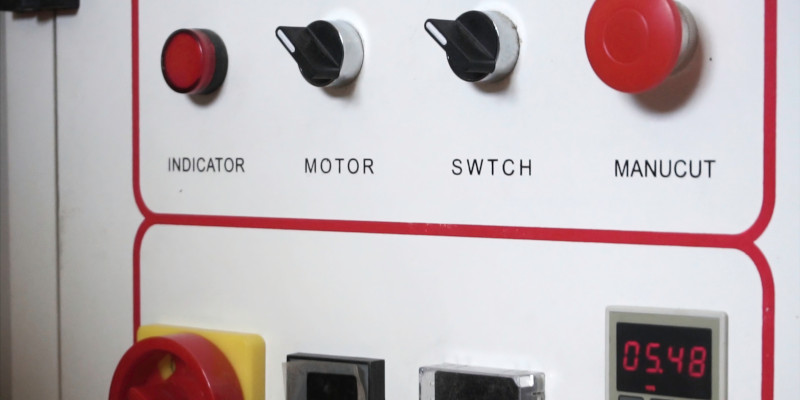 Manual or Automatic Start- Depending on the function of the motor, motor controls can be added that include a manual or automatic start. While there are benefits to both, you'll want to make sure the motor controls that are included offer the flexibility and easy of use necessary to get the most from this machine.
Rotation, Torque & Speed Regulation- Do you have specific requirements for whether the motor operates in forward or reverse motion? How about the ability to adjust the torque or speed? While these details may seem small, having the proper motor controls installed can go a long way to ensuring that your motor is functioning in the way you require.
Avoiding Overloads & Faults- Finally, motor controls are designed to ensure the safety and efficiency of the machine. Knowing that the proper parts are installed to prevent electrical overloads or potential safety threats is crucial.
If you require motor controls with advanced functionality, you've come to the right place here at Electric Power Systems. We are equipped to design, build, and service motors for a variety of commercial and industrial applications. Reach out to us today to discuss your project.