Since electricity became widely accessible, just about every industry has been using some type of electrical equipment. In addition, many industries, including shipping, manufacturing, medicine, and more, rely on custom electronic equipment to do highly specialized tasks. If you need a new piece of equipment for your business, then you'll need a reliable, high-quality electrical equipment manufacturer to produce it for you. Our team at Electric Power Systems is one such team, and in this article, we'll be going over a few things to look for when selecting your electrical equipment manufacturer in order to get the best results.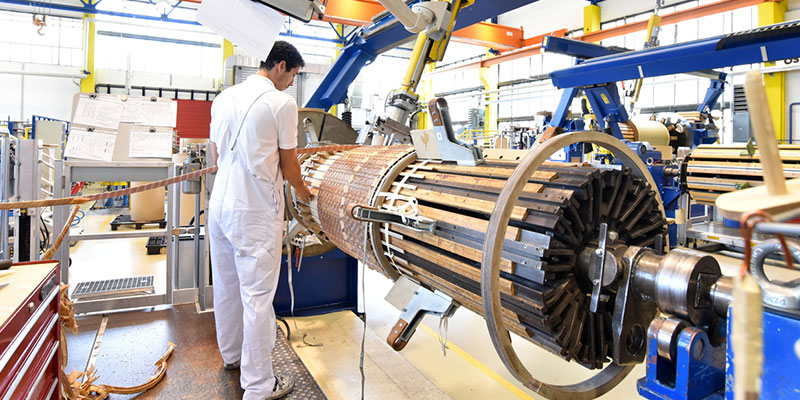 One of the things you should look into before hiring an electrical equipment manufacturer is their level of expertise–and specifically their expertise in regards to your industry. If you need a specialized piece of equipment, you'll want to choose a team that is familiar with that type of machine and what you need it to do, otherwise you risk getting a product that you can't actually use.
Communication Skills. Another important quality to look for when hiring any team, but especially when hiring an electrical equipment manufacturer, is their communication skills. You're relying on this company to create vital equipment for your operation, so it's important that you be able to trust them to be honest and upfront about the costs and timeline, and any difficulties that may arise. Our team at Electric Power Systems will always keep you in the loop regarding our progress.
Proactive Attitude. Lastly, we at Electric Power Systems recommend choosing an electrical equipment manufacturer that has a proactive attitude, particularly when it comes to improving their product to allow you to improve your operation in turn. Our team is always striving to take our work to the next level, so you can count on us to continue to improve our products to better meet your needs.