The reliable, experienced electric equipment manufacturer you need.
Your electric equipment manufacturer should be efficient, reliable, and experienced working with many different types of electrical applications, both commercial and industrial, to ensure the success of your project. We are that manufacturer here at Electric Power Systems, thanks to our extensive experience (we've been around since 1987) and our focus on producing products according to the exact specifications of our clients, no matter how simplistic or complex they may be.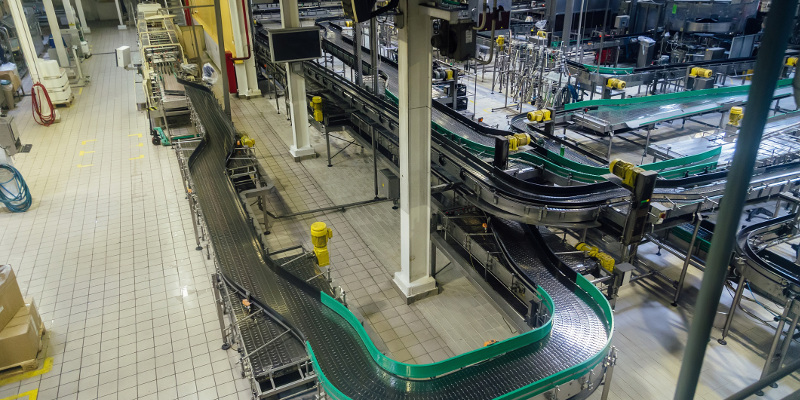 Our streamlined process ensures that when you choose us as your electric equipment manufacturer, your newly produced product complements the requirements for your application. This process involves identifying whether you need a complete assembly or a singular key component and then calling us to speak with one of our engineers. We then ask that you submit your project specifications to us, and we will move them through the manufacturing process. After comprehensive testing and evaluation for quality assurance, we will present the final product to you.
Industrial or commercial, big or small, there is no minimum requirement for the projects we take on. Offering courteous service and unparalleled communication at every phase, we guarantee you will feel confident partnering with us in Charleston, South Carolina or the surrounding area.
We want to establish ourselves as the electric equipment manufacturer you rely on for all your product development and manufacturing needs. To find out more or to submit a design, reach out to us at Electric Power Systems today.
---
At Electric Power Systems, our electric equipment manufacturers proudly serve those in Jacksonville and Tampa, Florida; Pearl Harbor, Hawaii; Norfolk, Virginia; San Francisco and Los Angeles, California; New York, New York; Houston, Texas; Raleigh, North Carolina; and Charleston, South Carolina.
Similar Services We Offer: