We can manufacture custom substations for any operation.
Custom substations are pre-engineered and pre-assembled electrical substations designed to meet the specific requirements of a power distribution system. Most of the time, custom substations are used when there is a need for a compact, modular substations that can quickly be deployed in a variety of locations.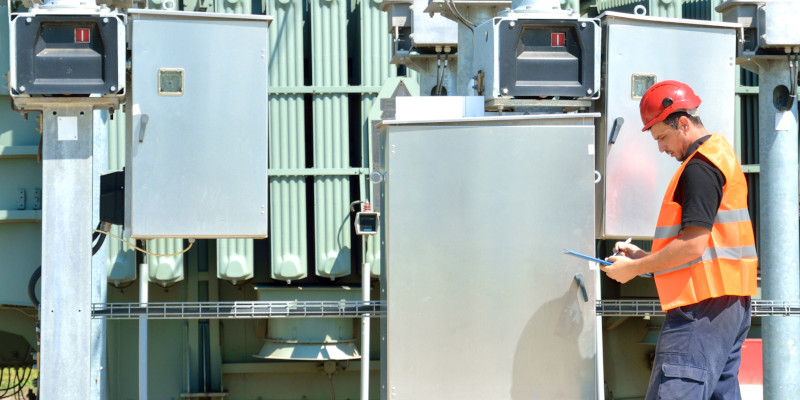 Custom substations have uses in numerous industries, including construction sites, mining operations, renewable energy sites, oil and gas facilities, and more. Custom substations provide a reliable, efficient way to distribute power while offering flexibility and reduced installation times, making them a popular option for power system operators and utility companies.
If you need a custom substation for a specific application, you can turn to us at Electric Power Systems. Our team manufactures high-quality custom substations for operations throughout the Houston, Texas area, and we are known for our excellent workmanship and even better customer service.
We have been manufacturing custom substations for our client base since 1987, and we know exactly which features go into a successful substation. Bring us your requirements for your new substation, and we will collaboratively work with you to come up with the best solution possible for your application.
We can deliver your custom substations to your site either partially or fully assembled. We will also oversee the assembly and wiring of your substation and test the device thoroughly to ensure that once manufactured, it meets industry standards and your exact specifications. For more information about our custom substations, reach out to us today.
---
At Electric Power Systems, we can build custom substations for those in Jacksonville and Tampa, Florida; Pearl Harbor, Hawaii; Norfolk, Virginia; San Francisco and Los Angeles, California; New York, New York; Houston, Texas; Raleigh, North Carolina; and Charleston, South Carolina.