In simple terms, a transformer takes electric power from one circuit to another while increasing or decreasing the voltage from input to output. However, electrical transformers are not simple, and there are many different types of electrical transformers that have vastly different applications.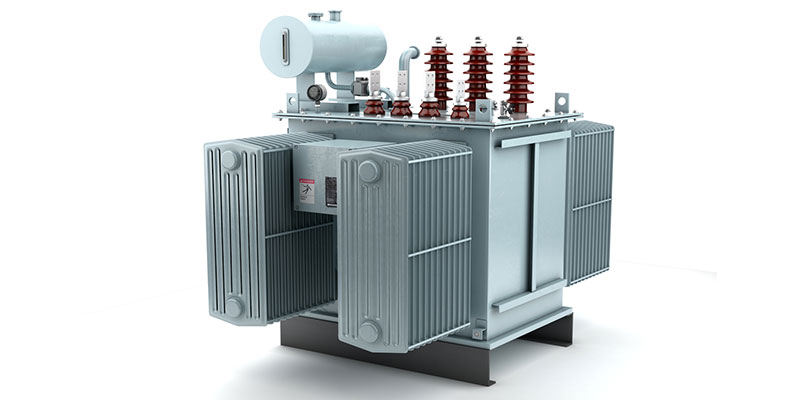 Here are some of the most common types of electrical transformers and their applications:
Step-Up and Step-Down Transformers: These raise or lower the voltage on the output side. Step-up transformers raise the voltage while step-down transformers lower the voltage.
Power Transformers: These large transformers are used to transmit very high voltages and currents. They are usually used in substations and other grid applications.
Distribution Transformers: These are smaller transformers used on the consumer end of electrical transmission.
Uses of Distribution Transformers: These have a variety of specialized applications.
Instrument Transformers: There are two major kinds of instrument transformers: current and potential. They generally transform both voltage and current levels.
Single-Phase Transformers: These static devices use a constant frequency, but the voltage level can vary as needed.
Three-Phase Transformers: One option to create a three-phase transformer is to connect three single-phase transformers together. These are used in power generation and some industrial purposes.
At Electric Power Systems, we can make expert recommendations about the electrical transformers that will best meet your needs, and we can also build electrical transformers to your specifications, meeting your exact application and power needs.