Electrical circuits can only handle a certain amount of electricity. When too much current goes through a circuit, the wiring can overheat. This can cause damage to important electrical components or even lead to a fire. Switchgears defend the equipment connected to a power supply system from the potential of an electrical overload.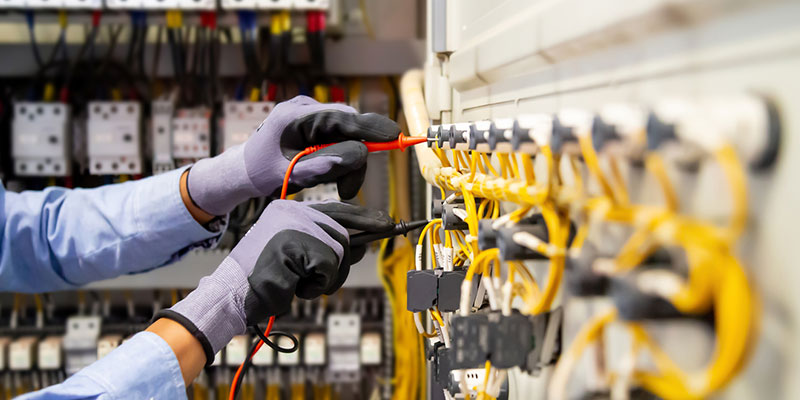 Switchgear refers to a wide range of different switching devices that all usually serve one purpose: to protect, control, and isolate power systems. The definition of switchgear extends to devices that regulate and meter power systems, as well as circuit breakers and other types of similar technology.
When an electrical surge occurs, the switchgear will trigger and interrupt the flow of power to protect the electrical system from potential damage. Switchgear can also de-energize equipment to allow for maintenance, fault clearing, and testing. Some examples of switchgear include:
Fuses
Switches
Relays
Circuit breakers
Isolators
Lightning arresters
Switchgear systems can also be divided into three different classes, which include high-voltage, medium-voltage, and low-voltage. Whether you require high-voltage, medium-voltage, or low-voltage switchgear depends on a variety of factors, including the unique setup of your electrical system and equipment.
At Electric Power Systems, we can produce high-quality switchgear for your operation that protects your electrical system from major damage. To learn more about the types of switchgear we produce or to place an order for your operation, reach out to us today.