Our team at Electric Power Systems specializes in manufacturing electrical equipment for a wide variety of applications. Whether you need custom transformers to power your business, want industrial microwaves for your food services establishment, or simply need to get power to an area that's difficult to reach, we've got you covered. In this article, we will provide some advice on choosing an electric equipment manufacturer, going over a few hallmarks that indicate the manufacturer is great at their work.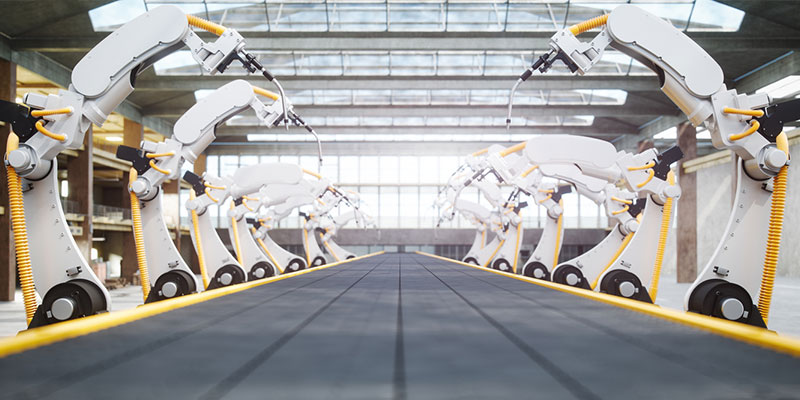 Proven Track Record- One of the biggest indicators of an electric equipment manufacturer's skill is their track record with previous projects. With that in mind, one of the hallmarks to look for when choosing a manufacturer is a strong history of previous work. If the manufacturer doesn't have a portfolio of examples of their past work or can't put you in touch with any satisfied clients, you should choose someone else for the job.
Quality Assurance- Another hallmark of a great electric equipment manufacturer is a commitment to robust quality assurance. A reputable manufacturer will thoroughly check their equipment for flaws before they ship it to the client, and they will be able to explain what steps they take to ensure their equipment meets their standards.
Strong Communication- A third hallmark of a great electric equipment manufacturer is excellent communication with their customers. Our team understands that you need to get your equipment completed and installed as soon as possible, so we make sure to be completely transparent in our communication and confirm all the information we need to get the job done.