Here at Electric Power Systems, we want to help you do what's best for your business, and if  your business involves manufacturing of any kind, you'll need to find a reliable electric equipment manufacturer. In this article, our team will provide some expert advice on how to go about this search so that you can be sure you find the best candidate for the job.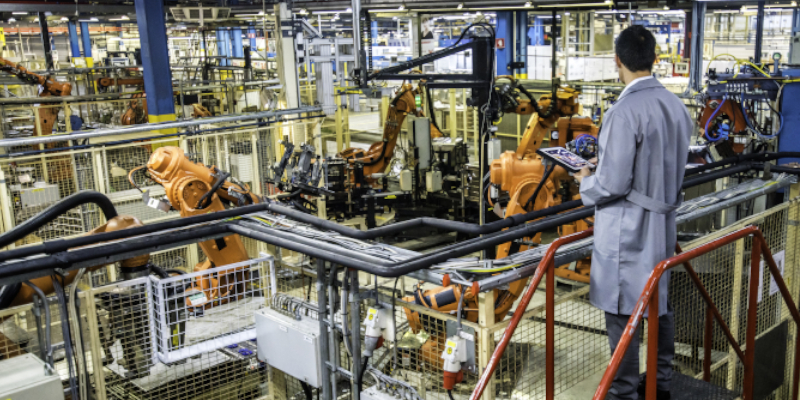 Interview Multiple Candidates- When searching for the right electronic equipment manufacturer, it's important to interview several different candidates. Start by doing online research to create a long list of potential choices, and then narrow down the pool to just a few of the most promising companies. Then, reach out to each in turn and set up an interview to learn more about how they work and whether they're a good fit for your needs.
Check Out Credentials- As part of your preliminary research, you should check that each potential choice in an electric equipment manufacturer has the necessary certifications to handle your request. This information is usually fairly easy to glean from online research, but if not, make sure to ask about it directly.
Assess Value- Lastly, you should consider pricing when choosing an electric equipment manufacturer, as well as the value you are getting. In our experience, it's generally unwise to go with the cheapest option, as they are likely to deliver sub-par or merely adequate results. Instead, look for a company that can provide the best value for money and give you the high-quality results you deserve.