At Electric Power Systems, we understand that your power needs will be different than the next person's. That's why we are ready to provide custom electric products that allow you to complete your operations smoothly and safely, no matter what kind of business you run.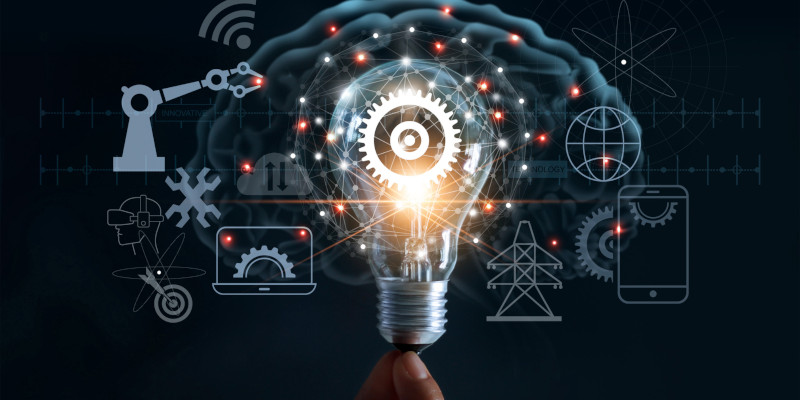 Industrial Microwave Manufacturing – Our microwave manufacturing service is used for many types of industries, including pharmaceuticals, food processing, lumber, and more. We are equipped to offer renderings, designs, and manufacturing solutions with these custom electric products.
Inductors – Whether you require inductors as part of an engine build or you are planning to power up with a mobile substation, we can create custom electric products that include high-quality inductors to ensure you can get the job done.
Motor Controls – Having one or more properly working motors is essential for many commercial and industrial applications. Let us design and construct your motors and other custom electric products to ensure the success of your operations.
Substations – Whether you have a single location or are taking power out on the road, we can design and build custom substations that facilitate a safe and effective means of power, no matter where you are.
Transformers – It could be argued that transformers are the most essential part of any commercial or industrial electrical application. Let us build the transformers that meet the needs of your company.
Electrical System Prototyping – Do you have a specific application but need to make sure your ideas are going to work? Our electrical system prototyping service will help you get the most from your new electrical application.
We are equipped to design, build, service, and repair custom electric products for your business. Contact us today to learn more.