We sell, service, and maintain electrical controls for many types of applications.
Servicing and selling electrical controls for many types of systems is one of the things we do best here at Electric Power Systems. Whether your electrical controls simply switch your equipment on and off or control, monitor, and communicate as part of a comprehensive system, we have the skills, experience, and dedication to work on your components and garner exceptional results.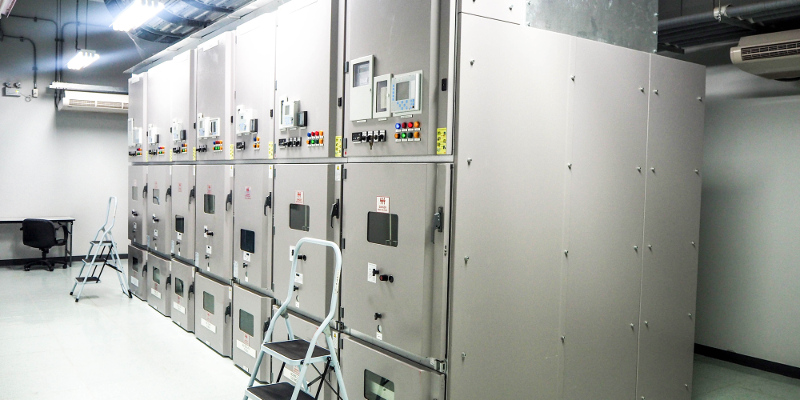 Many of the electrical controls we work on control pumps, fans, conveyors, and many other types of material handling equipment. These systems often work in conjunction with one another to maintain an integrated operational system.
All the electrical controls we sell, service, and maintain are guaranteed to operate safely and efficiently while ensuring an impressive level of user friendliness beneficial to those who use and access these systems regularly. Additionally, we work directly with our clients in Charleston, South Carolina and the surrounding area to make sure their electrical controls remain in compliance with all applicable industry regulations. As a result, we make sure electrical control systems are efficient and safe to use to ensure large-scale reliability and improved output.
We have serviced and repaired electrical controls with exactness and superior customer service since 1987, and we look forward to partnering with you and your organization. We want to tell you more about how our services for electrical controls can benefit your operations on a short and long-term basis – give us a call at Electric Power Systems today.
---
At Electric Power Systems, we can build electrical controls for those in Jacksonville and Tampa, Florida; Pearl Harbor, Hawaii; Norfolk, Virginia; San Francisco and Los Angeles, California; New York, New York; Houston, Texas; Raleigh, North Carolina; and Charleston, South Carolina.