We design, engineer, and manufacture many different types of electrical products.
At Electric Power Systems, we are your trusted source for customized electrical products for commercial and industrial applications, and our capabilities for designing and producing different products are unparalleled. If your operation in Charleston, South Carolina requires transformers, substations, motor controls, switch gear, electrical controls, or any other type of major electrical product, turn to us. Our manufacturing processes are highly efficient, and we ensure great outcomes for any product we produce thanks to excellent quality control checks at every stage. Contact us today for additional information!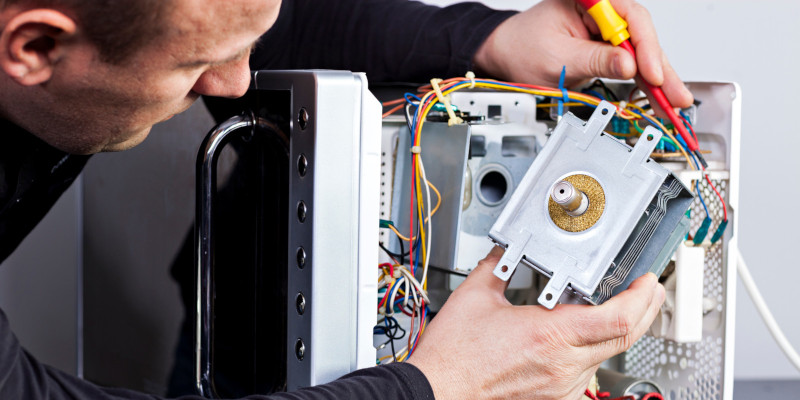 ---
At Electric Power Systems, our products are available to those in Jacksonville and Tampa, Florida; Pearl Harbor, Hawaii; Norfolk, Virginia; San Francisco and Los Angeles, California; New York, New York; Houston, Texas; Raleigh, North Carolina; and Charleston, South Carolina.
Similar Services We Offer: