Properly functioning transformers are necessary for cross-circuit electricity transfer.
Without a properly running electric system, many spaces are unable to function appropriately. Motors can't run, appliances won't turn on, and other smaller systems are affected. Being able to transfer electricity from one circuit to another is vital for maintaining an electric system. This transfer is done through the use of transformers, which are machines that rely on a complex system of working parts to transfer electricity.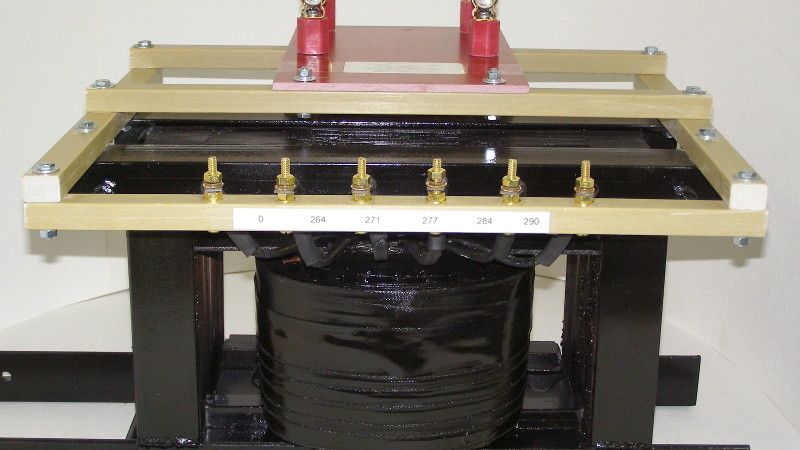 Transformers adjust voltage levels within a circuit for use in transferring electricity across short or long distances. They come in a variety of different types to accommodate different spaces, needs, and circumstances. While they work in different ways, they have the same general function and purpose. Figuring out the right type of transformer for what you need can be difficult, but the right electrical equipment manufacturer can help you find the correct one as well as provide custom transformers for your situation.
Our transformers are designed to work efficiently within your specifications and circumstance. We here at Electric Power Systems are happy to talk to you to figure out what kind of transformer is necessary for your Houston, Texas electric system. Since 1987, we have been working with clients to manufacture high-quality electrical equipment for a variety of purposes. Whether you need a transformer, substation, or other electric equipment component, you can count on us to deliver the right product for what you need, so give us a call today for all of your electrical equipment manufacturing needs.
---
At Electric Power Systems, we can build transformers for those in Jacksonville and Tampa, Florida; Pearl Harbor, Hawaii; Norfolk, Virginia; San Francisco and Los Angeles, California; New York, New York; Houston, Texas; Raleigh, North Carolina; and Charleston, South Carolina.