Here at Electric Power Systems, we pride ourselves on manufacturing, installing, and maintaining the high-power, high-quality electrical equipment you need for your business operation. We know that choosing the right equipment option is an important part of setting your business up for success, and we want to help you make the best choice for your specific needs. If you run a factory, medical facility, or other operation that needs a lot of power, you'll need the right electrical inductors. To help you make an informed decision, in this article our team will be going over the basics of inductors and how they work.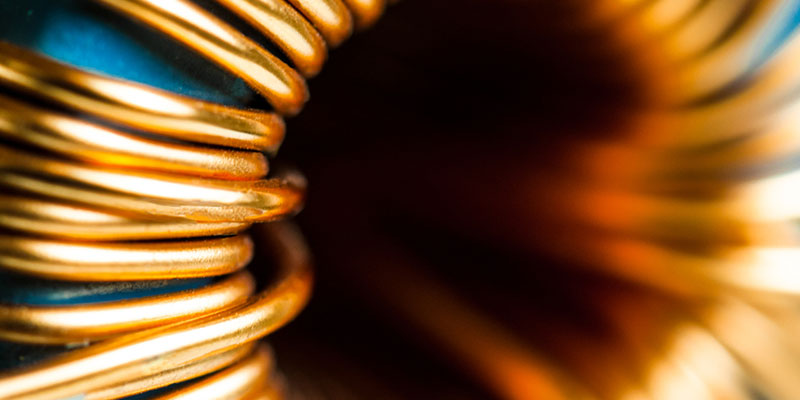 Inductors are a type of passive component that are designed to prevent sudden changes in an electrical current, and they do this by storing electrical energy in the form of a magnetic field.  Inductors consist of a coiled wire, often wrapped around a core. As electricity flows through the wire in a particular direction, the inductor generates a corresponding magnetic field. When the current flows through the wires, the magnetic field cuts across the other windings and prevents changes in the current level, preventing any sudden spikes or drops. One type of inductors is known as iron-core inductors, due to their cores being made of magnetic iron, and they are used to increase the inductance level when needed, while their counterparts, known as air core inductors, have lower inductance but lower risk of any core loss.
We at Electric Power Systems hope that this information has been helpful. If you have any further questions, just give us a call.