Here at Electric Power Systems, we want to help you make your business operation as efficient and reliable as possible, and we provide the high-quality transformers you need to make that happen. Transformers are an essential part of any electrical supply, and industrial operations need transformers that can keep up with industrial power needs. Our team is one company that manufactures these transformers, and in this article we'll be going over three of the qualities that all great transformer manufacturers share.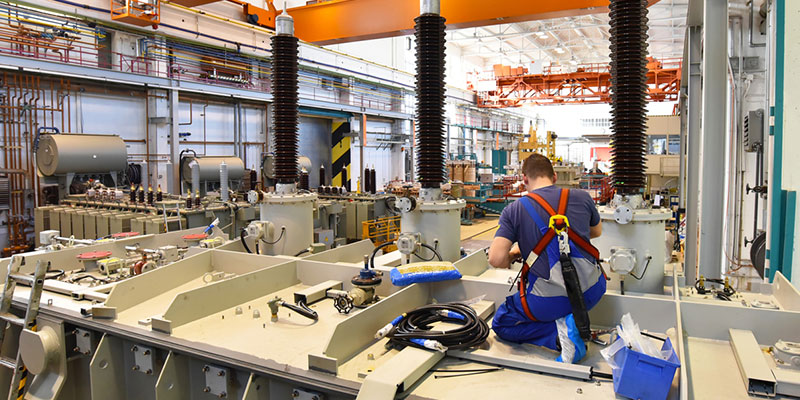 Fit for Client Needs–Different industries will naturally have different needs when it comes to their transformers. Because of this, great transformer manufacturers should be upfront with their clients about the specifications of their products and be ready to listen to their client's needs. Our team at Electric Power Systems will be completely transparent about our range of products so that you don't waste any time on something that doesn't satisfy your requirements–but we can also accommodate your needs with our custom products.
Customization Options–As we mentioned above, not all standard transformers will fit every need. However, many of the best transformer manufacturers, including our team at Electric Power Systems, will work with you to create custom options that satisfy your unique requirements if none of the available options proves suitable.
Responsiveness–Lastly, a high-quality transformer manufacturer should be a good communicator, meaning that they will be friendly, understanding, and forthcoming with the information you need. Our team will always take the time to listen to your concerns and thoroughly answer your questions so that we can make sure to choose the best option for you.