Transformers are important to a variety of industries, including the aerospace, biochemical, manufacturing, military, and telecommunication industries, among many others. Without transformers, it would not be possible for electricity to travel across long distances economically, and the current and voltage levels might be too high for your specific applications.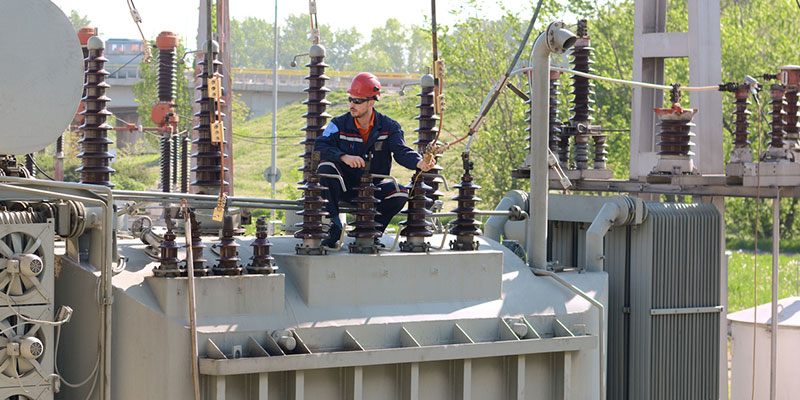 However, not every transformer is exactly the same, and neither is every transformer manufacturer. If you're looking for a transformer manufacturer who can meet your needs, here's what to look for:
Experience- A faulty transformer could be disastrous, so you need to be sure you're trusting a reputable manufacturer who has the knowledge, skills, and practical experience required to create the transformer your operation needs. In addition, don't just look for any transformer manufacturer who has many years of experience; look for one who has considerable experience in the specific type of transformer you're looking for.
Versatility- You want a transformer manufacturer who is versatile in terms of skills as well as flexible when it comes to accommodating you. They should be able to customize your order and ensure everything goes smoothly when it comes to shipping or other needs.
Efficiency- Being able to manufacture your transformer as efficiently as possible is important. The more efficient the entire process is, the better the results will be, generally speaking. You'll have a high-quality transformer at a competitive price.
If you need a transformer manufacturer based in the U.S., turn to our team at Electric Power Systems. We can take the smaller jobs other manufacturers won't do, and we'll follow your specifications to a tee. Contact us today to learn more.