There are many advantages involved with accommodating shore excursions for cruise ships that can make it worth the investment to update your port to meet their needs. While many port communities were at first reluctant to accept cruise ships due to the noise and odors from their diesel engines, many cruise lines have built sophisticated power distribution systems that enable them to utilize shore power substations while in port. Not only can your community businesses enjoy the extra revenue that rolls in with each ship arrival, but you'll have the revenue of selling power to the cruise line. Since cruise ships use roughly 100,000 kilowatts a day, that can translate to a sizeable income flow for your community.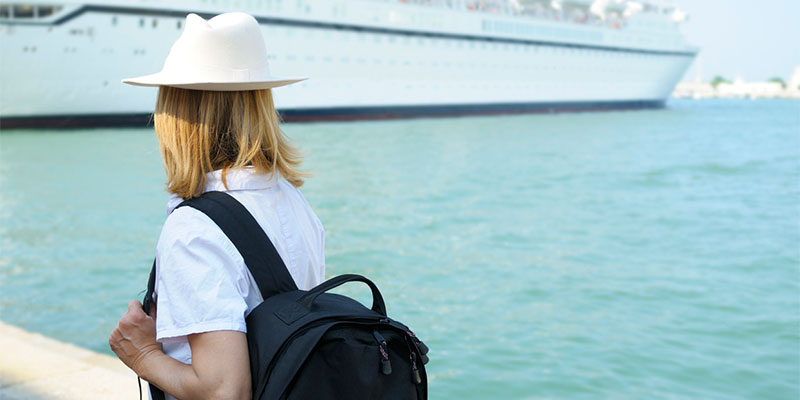 At Electric Power Systems, we have the expertise to bring power to your project. Our shore power substations can be customized to meet the requirements of those cruise lines that you are negotiating with to add your port city on their cruise destination routes. Many cruise lines are actively involved in establishing shore connections. For example, Princess Cruises has already begun programs in Juneau, Alaska; Seattle, Washington; Vancouver, British Columbia; Halifax, Nova Scotia, and three cities in California – San Francisco, San Diego, and Los Angeles.
Our shore power substations are compliant with all worldwide technical standards and specifications, so you'll be able to accommodate cruise line ships as well as other shipping vessels and enjoy the many benefits involved. To discuss your plans for a shore power substation and receive a custom quote, don't hesitate to reach out to us.