For utility companies and other industries, transformer testing is usually performed every three to five years. This testing only happens every few years because the testing process requires the unit to be isolated and de-energized, which can interrupt production for a limited time. But besides routine testing, there are other situations where transformer testing may be needed: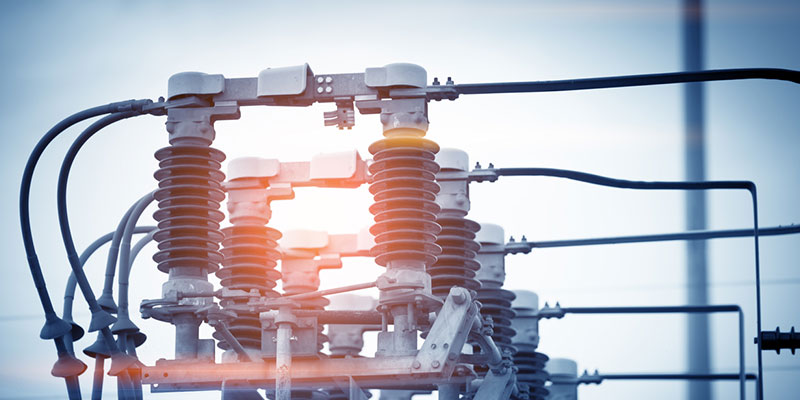 Reintroduction—If you bring a transformer out of storage, you must have transformer testing performed on it before reintroducing it to your system. This will ensure that the unit was stored properly and, if its condition warrants, reenergizing it.
Acceptance testing—When your operation receives a new transformer to use at your location, you should test it prior to energizing it to ensure that no damage occurred during the shipping process. Compare the results from your manufacturer to the field tests you perform.
Moving locations—If you plan on moving a transformer, the risk that it could sustain damage always exists. By performing transformer testing, you can learn if the equipment incurred any damage.
Validation of repairs—If you recently had repairs done on a transformer, testing can help you check the work and ensure the repairs were effective.
Verification of an oil test—After an oil test comes back with results that are questionable, transformer testing can provide you with additional information about any needed repairs.
At Electric Power Systems, we can perform transformer testing on any of your equipment. Contact us today to learn more or to schedule an appointment.