In an industrial or commercial setting, the electrical products you use have important implications for your overall operation. So, while there are off-the-shelf types of electrical equipment available to you, it's often better, or even necessary, to choose custom electric products instead. Custom electric products allow you to work with a reputable manufacturer who will design the products you need to your exact specifications, resulting in the best possible outcome.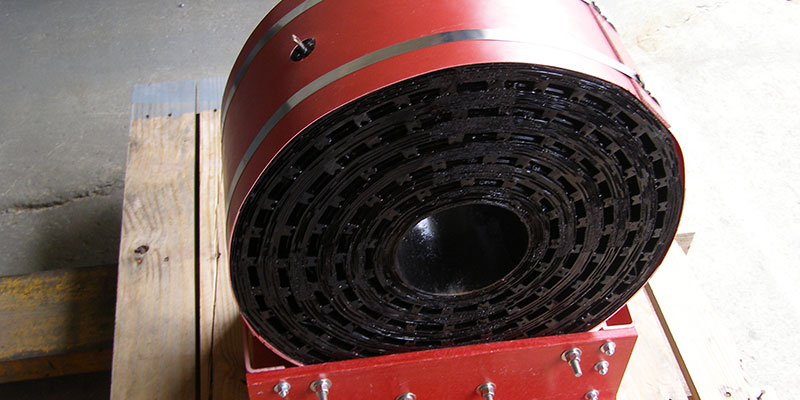 Here are a few simple reasons why custom electric products are important for you:
Efficiency- Whether you're a manufacturer yourself or work in any other industry, you want your operation to move along swiftly. The more efficient you can be, the more progress you'll make. In addition, custom electric products can improve your energy efficiency since you'll use less electricity if you can create your own products faster.
Safety- Industrial and commercial safety requirements tend to be more robust than other industries, for good reason. Where high power and heavy equipment are involved, you want to be sure that your facility and its occupants remain safe. Custom electric products can meet your specific safety requirements and give you peace of mind.
Cost Savings- If you want to lower your operating costs and improve your business's bottom line, investing in custom electric products is a wise idea. It may cost a bit more upfront, but you'll enjoy long-term cost savings that are more than worth it.
If you require custom electric products, such as switchgear or transformers, we're the manufacturer you can trust to produce them. Contact us at Electric Power Systems to learn more.