2020At your industrial site or plant, there are many regular maintenance tests you have to conduct on your electrical equipment as well as any other machinery you run onsite. Whether you are redeveloping your site's maintenance procedures or trying to gain a handle on how to best manage the operation and efficiency of your electrical equipment, regularly performing a range of standard tests on your transformers is essential.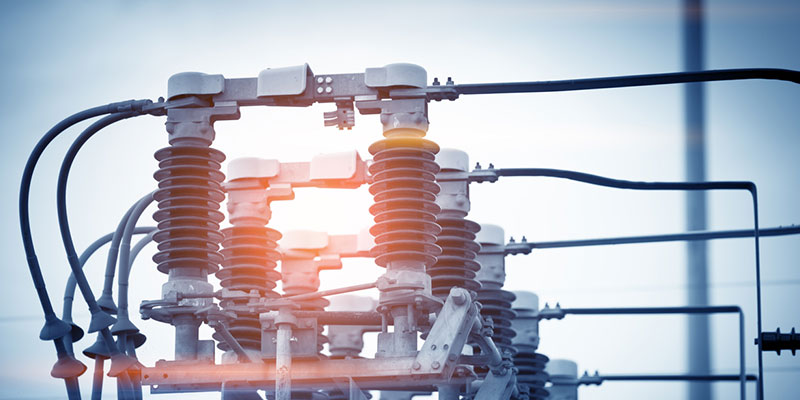 At Electric Power Systems, we have found that regularly performing several standard transformer testing procedures on transformers is an effective, reliable way to gain insight into their condition. This process can extend their lifespan and catch minor issues before major problems develop.
For example, mechanical alterations to the windings, contact problems in the tap charger, or shorted windings/coils can be detected earlier on using conventional transformer testing practices. As a result, you can prevent costly damage and avoidable downtime at your site.
Conventional testing methods we perform during transformer testing include measuring a variety of parameters, such as the magnetizing current, winding resistance, short circuit impedance, and the transformer ratio. This process is generally quick and easy and does not require you to shut down your plant or site for any significant amount of time.
Contact us at Electric Power Systems, and we can tell you more about the importance of transformer testing for your site and set up an ongoing schedule. Our mission is to help you maintain the electrical equipment to reduce hassle, expense, and downtime.