We are the electrical equipment supplier you need.
You want your next project to be a success, and a big part of that depends on your electrical equipment supplier. At Electrical Power Systems, we are the experienced, reliable, and thorough partner you need, thanks to our longstanding reputation (we have been in the industry since 1987) and because we make sure all equipment we manufacture is done so according to the exact specifications of our clients.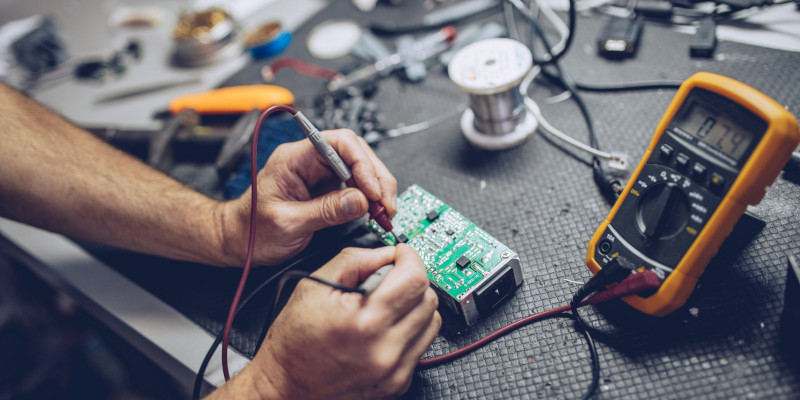 We will make sure your newly produced equipment works well with your existing equipment and accomplishes your objectives. Whether you need a complete assembly or a key component, you will work directly with one of our engineers, as well as our owner, to ensure we fully understand your expectations and requirements at the offset.
We can work directly from designs you submit to us, or we can help you develop new ones before moving through the manufacturing phase. Once we follow through on this process, we will provide you with the final product and conduct an evaluation and quality assurance inspections before you begin its operation.
We do not have minimum project requirements, so whatever your industry, operational requirements, or needs, we can expertly meet your electrical equipment design, manufacturing, and installation needs. Let us help you obtain the right electrical equipment for whatever your commercial or industrial application! To find out more about our capabilities or our expertise, give us a call at Electric Power Systems today.
---
At Electric Power Systems, we can build electrical equipment for those in Jacksonville and Tampa, Florida; Pearl Harbor, Hawaii; Norfolk, Virginia; San Francisco and Los Angeles, California; New York, New York; Houston, Texas; Raleigh, North Carolina; and Charleston, South Carolina.