Power your equipment with the right electric motor.
The invention of the electric motor spurred development across nearly every industry, and today, almost every single industrial or commercial application relies on power produced by electric machinery or equipment. We manufacture and distribute customized electric motor systems for commercial and industrial operations in the Charleston, South Carolina area.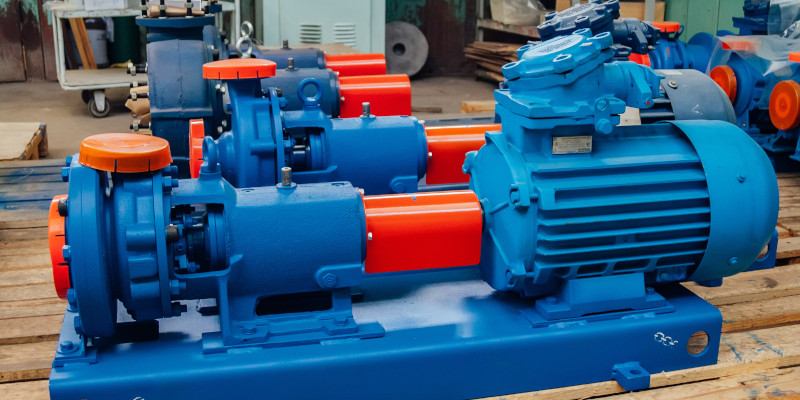 Our electric motor systems come in multiple types and configurations, so whether you need a motor for severe duty process applications or a general-purpose use, we can provide the solution you require. To support the electric motors we build, we also design, manufacture, and produce controls that can help you control and effectively operate your new motor. For example, our electrical systems experts can create motor controls that limit rotary speed and torque to reduce electrical fails. We can also produce controls that engage the motor and allow you to switch between a forward and reverse rotation.
We follow our client's exacting specifications when entrusted with the design and manufacturing of a new electric motor. We will provide our suggestions and guidance, relying heavily on our extensive experience, but we will also listen to you to ensure you receive the exact electric motor setup your operations require.
As a growing leader in the electrical industry, commercial and industrial organizations trust the Electric Power Systems name. Reach out to us today to discuss the requirements you have for your new electric motor and to receive a custom quote.
---
At Electric Power Systems, we can build electric motors for those in Jacksonville and Tampa, Florida; Pearl Harbor, Hawaii; Norfolk, Virginia; San Francisco and Los Angeles, California; New York, New York; Houston, Texas; Raleigh, North Carolina; and Charleston, South Carolina.