Whether your project is large or small, you can depend on our electric motors.
Electric motors are used by projects both large and small to provide the power necessary for whatever industrial process they're being used for. With how important an electric motor is to the success of a project, it's important to utilize only the best and most reliable motor you can find. If you're looking for an electric motor that has the ability to power your Houston, Texas project, come talk to us.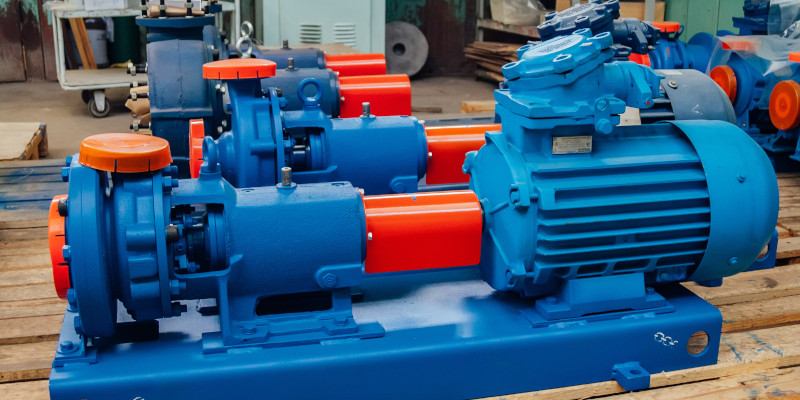 Our electrical products here at Electric Power Systems are designed with dependability, quality, and efficiency in mind to best suit your needs. You don't want your project to be negatively affected by low-quality materials. Such materials can halt or even ruin a project, which can cost you time and money. That's why you should only work with an electrical manufacturing company that will understand the value of high-quality products.
Your electric motor is at the center of your project, so make sure your project has the power it needs to thrive and reach out to us to get the best electric motor possible. We know that all projects involving the use of electrical power are different, which is why we manufacture electrical products according to what you're looking for. One-size-fits-all products are rarely the most efficient or effective products for the job, so don't settle for a ready-made product that won't optimize results or safely power your project. Call us today for a customized electric motor that is sure to help your project succeed.
---
At Electric Power Systems, we can build electric motors for those in Jacksonville and Tampa, Florida; Pearl Harbor, Hawaii; Norfolk, Virginia; San Francisco and Los Angeles, California; New York, New York; Houston, Texas; Raleigh, North Carolina; and Charleston, South Carolina.