Our team offers a wide variety of custom transformers.
As electrical power makes its way from the power plant to the various buildings and systems connected to the grid, it will pass through many electrical transformers. These devices are designed to transfer power from one circuit to another and split the power into multiple circuits when necessary. In addition, transformers can also be used to increase or decrease the voltage of a current to suit the equipment it is being used to power.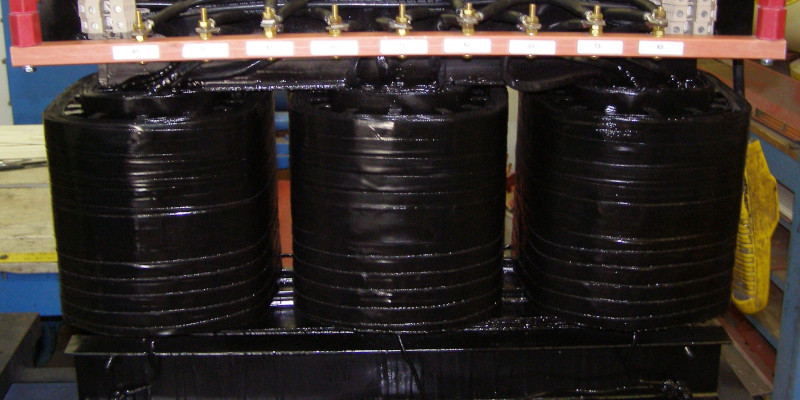 In some cases or applications, the standard transformers that are used on your local power grid are not adequate to your needs, in which case you will need custom transformers. Our team at Electric Power Systems has been manufacturing electrical equipment since 1987, and you can count on us to supply the ideal custom transformers to suit your requirements.
When you come to our team for custom transformers, our engineers will work with you to design and manufacture the ideal transformers to suit your needs. Whether you need isolation, single-phase, triple-phase, or toroidal transformers, our experienced technicians will work tirelessly to design, model, simulate, test, and build the perfect equipment for your application. In addition, we to not require any minimum orders, so you can turn to us for help whether you need hundreds of custom transformers or just one.
Our team is proud to serve the Charleston, South Carolina community, and we want to help you do what's best for your operation. If you need custom transformers to supply power to your facility, just give us a call.
---
At Electric Power Systems, we can build custom transformers for those in Jacksonville and Tampa, Florida; Pearl Harbor, Hawaii; Norfolk, Virginia; San Francisco and Los Angeles, California; New York, New York; Houston, Texas; Raleigh, North Carolina; and Charleston, South Carolina.