Turn to us for high-quality electrical transformers.
Electrical transformers transform electrical power from one circuit to the next while either decreasing or increasing the voltage, depending on the power needs of the application. We manufacture many types of electrical transformers at Electric Power Systems, and we can build your transformers according to the specifications you give us or a design you provide. Our team boasts exceptional design flexibility, which allows us to manufacture electrical transformers on a custom basis. This way, you can get everything from a standard option to a custom part ideal for your specific application.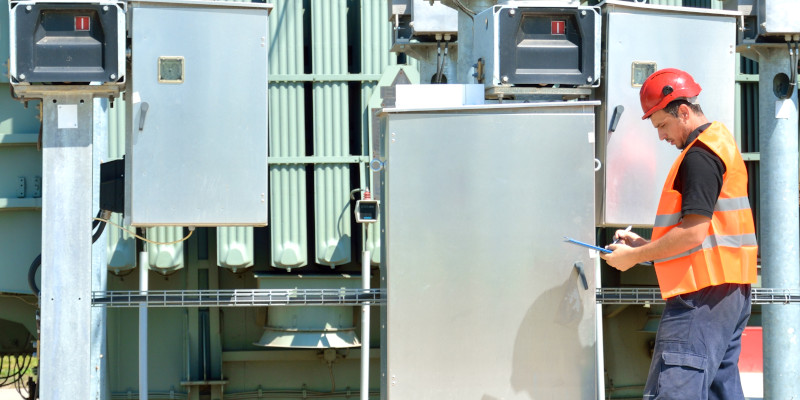 In addition to manufacturing new electrical transformers from scratch, we can duplicate transformers you currently use. This way, you can replace old transformers to maintain equipment and continue your operations without delay. We follow a stringent process to ensure that, during the replication process, we duplicate very detail exactly.
We started working with electrical equipment in 1987, and since then, we have gone above and beyond to meet our clients' needs in Charleston, South Carolina. Our team consists of experienced engineers, manufacturing, and management personnel who work seamlessly together to create superior electrical transformers for nearly every application.
We would be happy to tell you more about the variety of electrical transformers we can design, engineer, and manufacture. For more information or a quote on new electrical transformers for your operation, please reach out to us today. Our team is ready and willing to get to work on your project!
---
At Electric Power Systems, we can build electrical transformers for those in Jacksonville and Tampa, Florida; Pearl Harbor, Hawaii; Norfolk, Virginia; San Francisco and Los Angeles, California; New York, New York; Houston, Texas; Raleigh, North Carolina; and Charleston, South Carolina.