Call us if you need a reliable air core inductor for your project.
Inductors are designed to store electrical energy to help power any project that requires the use of electrical power. Inductors come in different types, including iron core and air core inductors. These inductors work in a similar way but have key differences, so depending on what you need your product to do, you may have a preference for which type you want to rely on.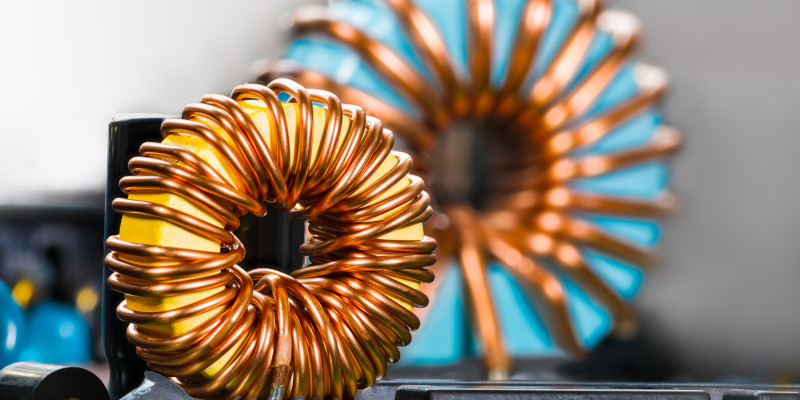 We manufacture both types of inductors, and our air core inductors are designed to last a long time to serve you and your project for as long as possible. Air core inductors don't have a magnetic core, but the other elements of its design still make them effective at storing energy. The coils that help make up an inductor are manufactured with materials that make them perfect for use in an electrically powered system. Such materials include copper, insulated wires, and stripped and non-stripped ends.
Like with any other element involved in an electrical system, it's important to make sure that your inductors are safe for use. Any project involving electricity can be dangerous, so you want to be able to rely on your materials and products to keep you and your workers safe while still effectively producing a product or powering a process.
We here at Electric Power Systems manufacture air core inductors to store energy for your Houston, Texas electrical system. We know that no two projects are exactly the same, which is why we manufacture all of our electrical products according to your designs and needs. If you need electrical products for your job, contact us today.
---
At Electric Power Systems, we can build air core inductors for those in Jacksonville and Tampa, Florida; Pearl Harbor, Hawaii; Norfolk, Virginia; San Francisco and Los Angeles, California; New York, New York; Houston, Texas; Raleigh, North Carolina; and Charleston, South Carolina.