Ships consume a considerable amount of energy even when they are docked since there are several systems that must continue to run, including the ventilation, cooling, heating, control systems, and more. This energy consumption can be detrimental to the environment, but with shore power substations, you don't have to contribute to the problem.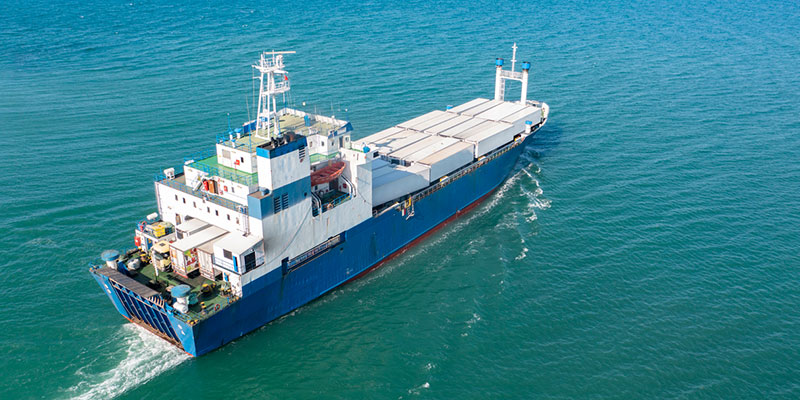 Shore power substations refer to technology that allows ships to turn off their engines while in port by connecting to an electrical grid on shore instead. Shore power comes with several environmental benefits, including the following:
Reduces Air Pollution- Using shore power substations minimizes greenhouse gas emissions because it allows ships to use a clean energy source instead of fuel while docked. In other words, you can prevent nitrogen oxides, sulfur oxides, and other gases from damaging the atmosphere and contributing to climate issues.
Reduces Noise Pollution- Ships' engines can be very noisy, which may disturb not just people in nearby communities but also marine wildlife in the harbor. All living things in the area will be much happier and healthier when you rely on shore power substations.
Conserves Fuel- Ships still need fuel for when they are on the seas. It's a valuable but nonrenewable resource, so it's best to conserve it. Using shore power substations means you'll use less fuel and avoid wasting it.
To learn more about the environmental benefits of shore power substations, or to inquire about having them built for your use, contact us at Electric Power Systems. We're here to answer your questions.