Our iron core inductors will help your electrical project thrive.
You want your electricity-powered Houston, Texas project to be a success, and we want to help you get there by providing the highest-quality electrical products possible. We manufacture a variety of electrical products, including our iron core inductors that help convert electrical energy within a circuit. As with all of our other products, we manufacture our iron core inductors to work efficiently and without issue, so you can rely on them to get your project done and operating smoothly.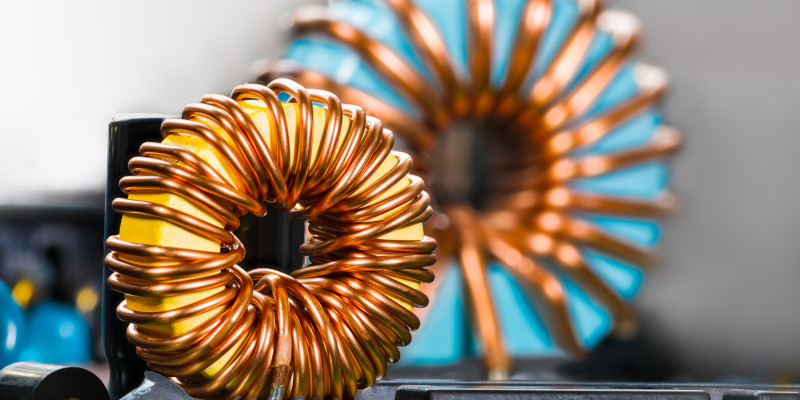 There are a few advantages to working with iron core inductors for your project, including their high inductance value and lower losses. Depending on what you value and are looking for in a project, you may be more inclined to use this inductor over an air core inductor. If you're having trouble deciding which type of inductor you'd prefer for your project, we would be happy to talk to you about your options and which type would work best for your needs.
Regardless of whether you're looking for an iron core inductor or air core inductor, we can help you out here at Electric Power Systems. We manufacture customized electrical products that are created specifically to serve your project. When you approach us with your designs and specifications, we make sure to follow them exactly to make sure that you have the high-quality products you need to make your project a success.
We've been manufacturing electrical products and systems for several decades, so you know that we have the experience and expertise necessary to provide you with the best product possible. Call us today and ask how we can help your electrical project thrive.
---
At Electric Power Systems, we can build iron core inductors for those in Jacksonville and Tampa, Florida; Pearl Harbor, Hawaii; Norfolk, Virginia; San Francisco and Los Angeles, California; New York, New York; Houston, Texas; Raleigh, North Carolina; and Charleston, South Carolina.