Let us help you with prototyping and assembling before you transition to manufacturing.
Within any manufacturing business, prototyping is a critical step. Our commercial and industrial prototyping and assembling services at Electric Power Systems give you a firsthand look at your design before you move on to production. The benefit of this approach is that it lets you fix any issues before you buy large quantities of parts and materials.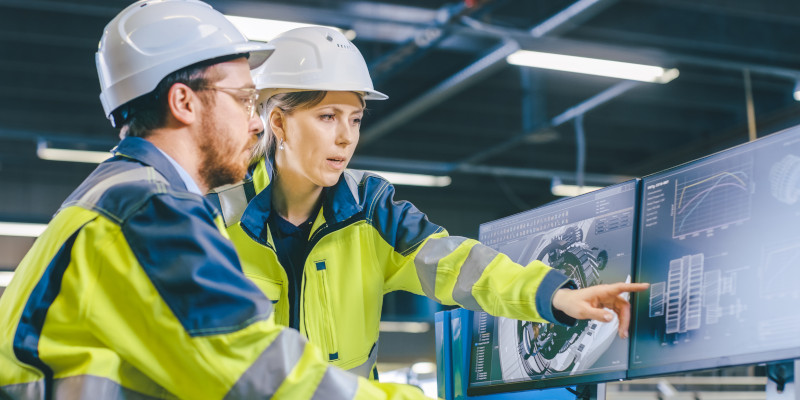 Flexible and dynamic, our commercial and industrial prototyping and assembling processes involve many mediums to develop models that effectively display the capabilities and functionalities of a product in a way no computer-generated model can compete with. Whether you need a to-scale model or a full-size prototype, your fully prepared prototype will instill confidence in your team to commit to all production and related costs. Additionally, our prototyping services can bring to light shortcomings, so you can resolve them before moving forward with production.
As part of this process, we can also help with you the assembly of your new electrical components. When we conclude prototyping, our experienced team will go over the plans in detail with you, so you can finalize an assembly plan that provides the electrical components you require within the constraints of your budget and timeline.
With our commercial and industrial prototyping and assembly services, we work hard to form a relationship with you that empowers you to control your processes and distribution in Charleston, South Carolina. Contact us today at Electric Power Systems to find out more about what we can do to produce exemplary results for your project.
---
At Electric Power Systems, we offer commercial and industrial prototyping and assembling services to those in Jacksonville and Tampa, Florida; Pearl Harbor, Hawaii; Norfolk, Virginia; San Francisco and Los Angeles, California; New York, New York; Houston, Texas; Raleigh, North Carolina; and Charleston, South Carolina.
Similar Services We Offer: