We can prototype and assemble your new electrical part.
Commercial and industrial prototyping and assembling refers to the processes involved with developing and manufacturing prototypes of new electrical products or components according to their specific use cases. The prototyping and assembling processes are critical for testing and validating product designs before they are moved on to the production phase.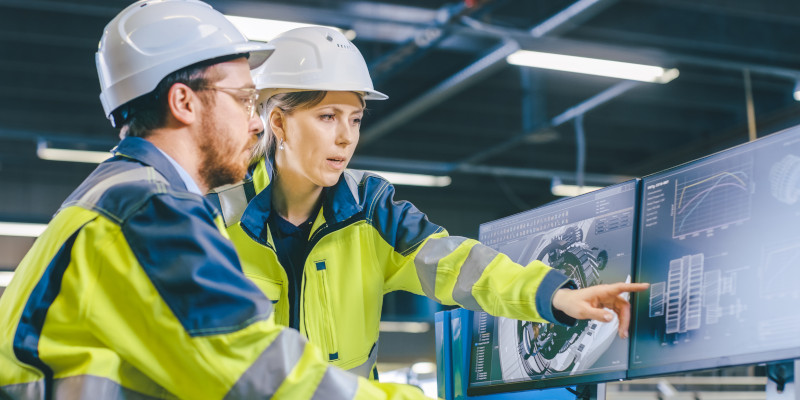 Commercial and industrial prototyping and assembling processes include creating working models or samples of a new product. These sample models are often used to introduce the new concept to the market or used for a specific purpose. When done properly, commercial and industrial prototyping and assembling enables companies to create high-quality, reliable products while minimizing the risks and costs associated with moving forward with production right away.
Our technicians can prototype and assemble any new electrical products your operation needs here at Electric Power Systems. We have decades of experience providing prototyping and assembling solutions for our customers here in the Houston, Texas area, and we will make sure your new electrical product meets the exact needs of your application. Our team can adjust and refine your plans as many times as necessary to ensure that when your product goes to final production, it meets the specifications and requirements for your needs.
When you turn to us for commercial and industrial prototyping and assembling, we will go above and beyond to provide excellent service from beginning to end. To learn more about our prototyping and assembling solutions and why you should partner with us, reach out to our skilled team today.
---
At Electric Power Systems, we offer commercial and industrial prototyping and assembling services to those in Jacksonville and Tampa, Florida; Pearl Harbor, Hawaii; Norfolk, Virginia; San Francisco and Los Angeles, California; New York, New York; Houston, Texas; Raleigh, North Carolina; and Charleston, South Carolina.