During electric equipment repair, we recondition the entire unit, so it is in its best condition when it is returned to you.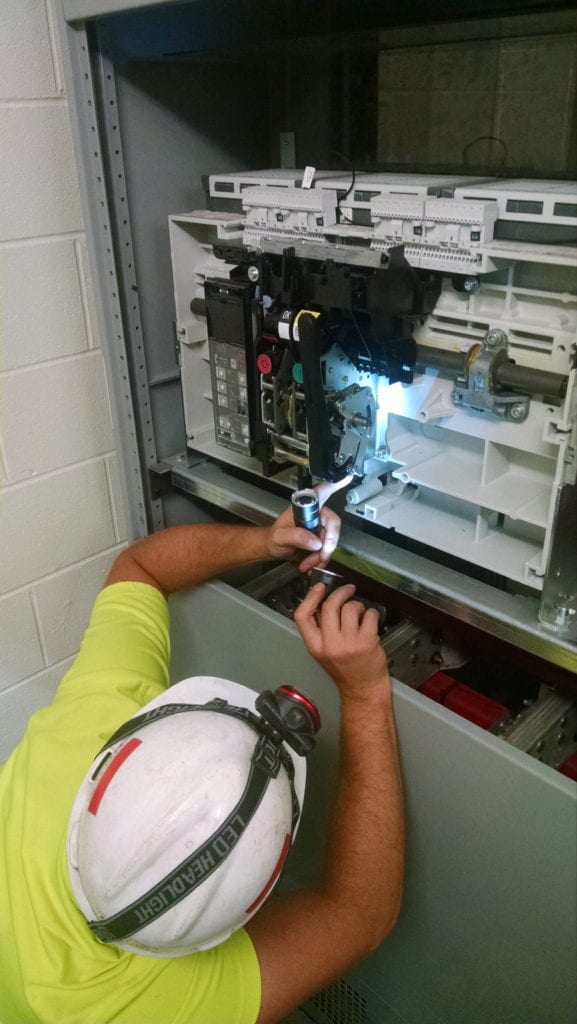 It is true that there are plenty of electrical products out there where it is more logical to replace them if something goes wrong rather than repair them. However, here at Electric Power Systems, we have the experience and dedication to know the difference between these items and those worth repairing. Our talented team has the expertise and training to handle your electric equipment repair to save you time and money over replacement. You can always rely on us for an honest assessment and the information you need to make the best decision for your situation.
We have been serving the electric equipment repair needs of companies in the Charleston, South Carolina area since 1987, so it is safe to say that we have experience you can rely on. Our strong history in repairing transformers, motor controls, switchgear, inductors, and more will put you in the drivers' seat to control costs and downtime. We thoroughly exam and test all components before we consider a project complete, so you can have peace of mind that any issues have been resolved.
When we do the initial inspection and assessment of electric equipment, we are checking all components so that we can give you an accurate quote for the electric equipment repair. If more than one part is affected, it could push the decision closer to replacement. We also perform all maintenance tasks so that your equipment is in its best condition when it is returned to you.
If you would like to know more about our electric equipment repair or any of our services and custom products, feel free to reach out to us.
---
At Electric Power Systems, we offer electric equipment repair services to those in Jacksonville and Tampa, Florida; Pearl Harbor, Hawaii; Norfolk, Virginia; San Francisco and Los Angeles, California; New York, New York; Houston, Texas; Raleigh, North Carolina; and Charleston, South Carolina.